WB I-4 between Central Pkwy and Wymore Rd shifting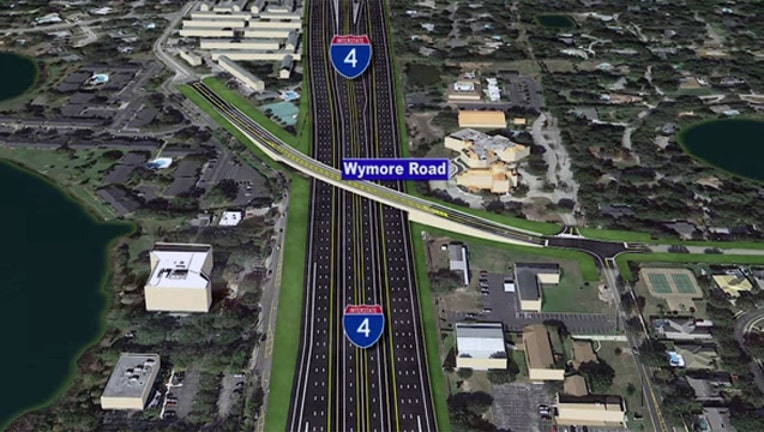 ORLANDO, Fla. (FOX 35 ORLANDO) - The westbound Interstate 4 (I-4) travel lanes between Central Parkway and Wymore Road are shifting to a temporary configuration as soon as the morning of Saturday, May 18.
This temporary configuration will relocate approximately 2.5 miles of westbound I-4 travel lanes to the center of the I-4 Ultimate work zone. The temporary shift will open work space for crews to build the permanent westbound I-4 travel lanes.
As a result of the shift, the westbound I-4 ramps at State Road (S.R.) 436 will slightly change. Motorists will notice the exit point to the westbound I-4 ramp to S.R. 436 (Exit 92) will move approximately one-tenth of a mile sooner than before.