Vigil marks 1-month anniversary of Pulse massacre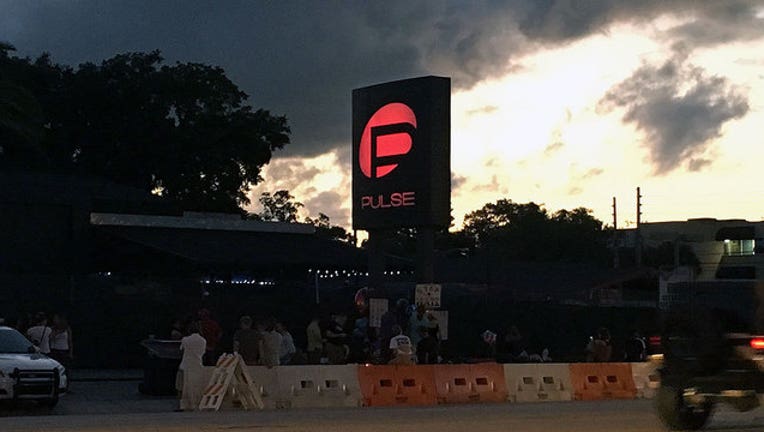 article
KISSIMMEE, Fla. (WOFL FOX 35) - Clutching photographs of the 49 victims of the Pulse nightclub massacre, illuminating their faces with candles, citizens dressed as angels stood around the perimeter of the Osceola Heritage Park Exhibition Hall for a vigil to remember the lives lost.

On the one-month anniversary of the tragic shooting, hundreds of all different races, religions and nationalities gathered for a vigil in Kissimmee to honor the victims -- unifying together for one purpose and cause,

They talked about healing for the community through faith and unit --  they also honored the first responders from the Orlando Police Dept. and Orange County Sheriff's Office for protecting so many that night.
Organizers also offered long-term counseling for those effected by the tragedy.