Utilities to be shut off at Tymber Skan Condominiums in Orlando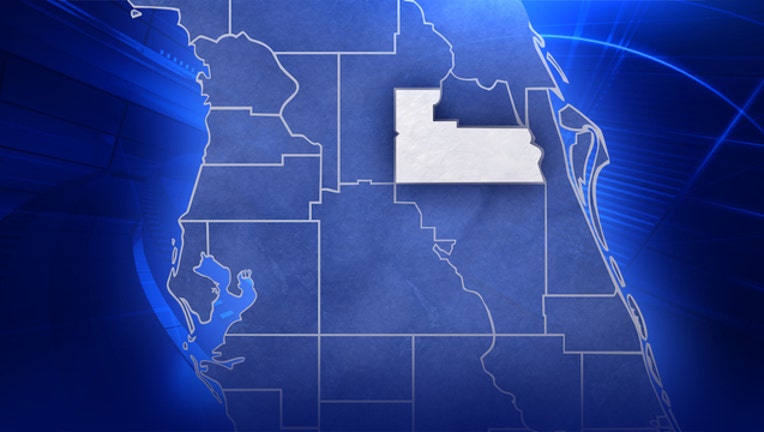 article
ORLANDO - Residents in the Tymber Skan Condominium complex in Orlando will be forced to make some big decision on Monday.
The water will be shut off at the complex. Management covering two sections of the complex has not kept up with the payments to the Orlando Utilities Commission.
The OUC will turn off the water and cut the power. Residents will be allowed to stay and live in the complex, but will not have utilities. They also have the choice to relocate with help from the county. While utilities will be down, streetlights and fire hydrants will remain functional.