University of Memphis says children, spouses of fallen service members will no longer pay tuition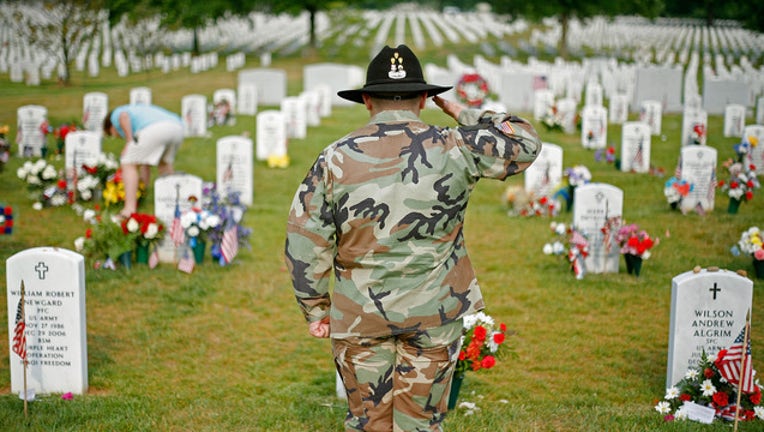 article
(FOX NEWS) - The University of Memphis will offer free tuition to children and spouses of fallen service members, The Memphis Commercial Appeal reported.
The new policy goes a step further than the Folds of Honor scholarship, which offers $5,000 to students under the age of 24, whose parent or spouse was severely injured or killed while on active duty.
Children and spouses that have not remarried can now qualify, regardless of age.
Memphis' average tuition is about $9,700 a year, not including externalities. These additional fees can be covered with additional scholarships, university President David Rudd said.
Read more at FOXNews.com.