UCFPD: No active campus threat after gun reported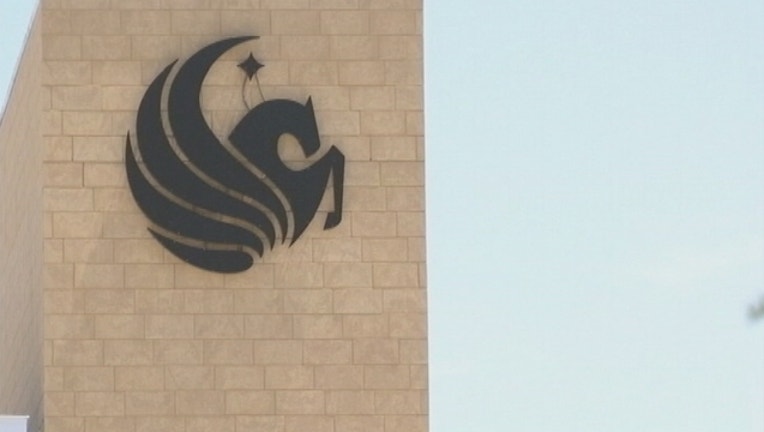 article
ORLANDO, Fla. (WOFL FOX 35) - The UCF Police Department responded to a call about a white male holding what appeared to be a long gun near Milican Hall on campus around 10:45 a.m. on Friday.
An Uber driver made contact with Police, thinking she had seen a weapon. Police arrived to the scene and found no evidence to support the driver's claim.
Police say there appears to be no active threat at this time and campus operations are back to normal.
This is a developing story. Stay with FOX 35 for updates.