Tropical Storm Claudette forms in Atlantic; no threat to US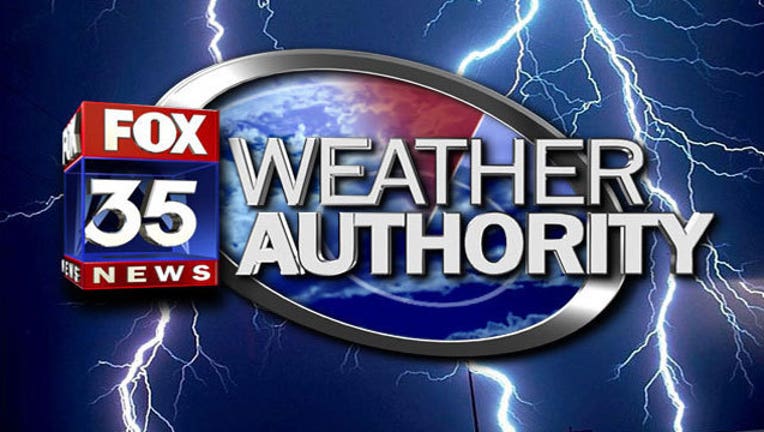 article
Tropical Storm Claudette forms in Atlantic; no threat to US

MIAMI (AP) -- Tropical Storm Claudette has formed in the Atlantic Ocean, though it is not expected to threaten the U.S.
 
The National Hurricane Center in Miami says Claudette remains well offshore, about 290 miles (465 kilometers) south-southeast of Nantucket, Massachusetts. The storm was moving to the northeast quickly, at about 15 mph (24 kph). 
 
Forecasters say Claudette's top sustained winds were near 50 mph (85 kph), though the storm is expected to begin weakening by Tuesday morning. 
 
Meanwhile, Tropical Storm Dolores is gradually strengthening in the Pacific and is expected to become a hurricane. A tropical storm watch is in effect from Punta San Telmo to Cabo Corrientes.
 
Another system, Tropical Storm Enrique, also churned over the Pacific. It was far from land and posed no threat.