Therapist arrested for molesting and abusing children during therapy sessions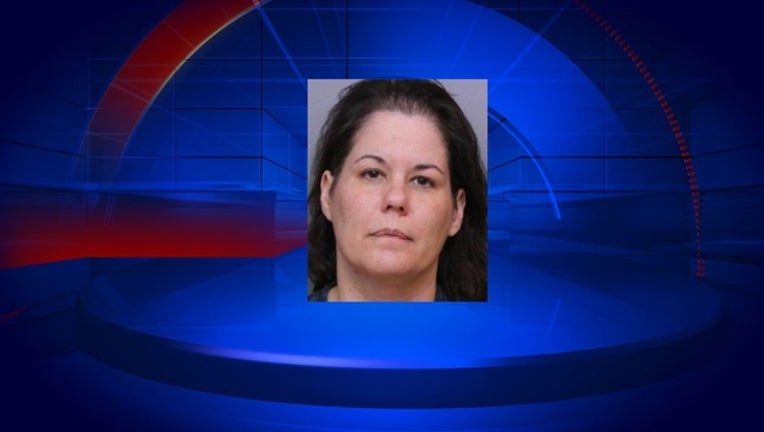 article
MULBERRY, Fla. (WOFL FOX 35) - Disturbing, disgusting, and bizarre is how law enforcement officers describe what happened in a case of alleged abuse.  
Deputies say a woman whose job was to help kids, ended up abusing them during a therapy session.
"I don't know if I've ever seen anything quite like this," said Polk County Sheriff Grady Judd at a news conference after the arrest of Jessica Lazzara, a licensed therapist at Maitland's Big Bear Behavioral Clinic. Judd is rarely at a loss for words, but the Lazzara case leaves him stunned. The therapist was supposed to be counseling young abuse victims but instead, Judd says she caused even more pain.

"I'm almost embarrassed to say this! But this is a mental health counselor!" Judd said, "It's hard to believe!"

Lazzara is accused of trying to molest the girls with a lighter, marking them with spray-paint, rubbing her bare chest on them. Then deputies say while she was counseling them at their home, she threatened to kill them and herself.

"The deputy arrived on the scene and upon arrival, she told the deputy just to shoot her," Judd said.

Instead, they hauled this mental health counselor to the psych ward. Judd says they found Lazzara has a dark past. She was arrested for  selling booze to kids and driving under the influence. She even lost custody of her own kids because of her own mental health problems.

"If Big Bear Mental Health Services did their background and still hired her," Judd worried, "then I'm more concerned than I was in the past if they hadn't done a background check on her!"

People in the nearby offices say the charges are stunning.

"Someone that trusts your child to help them, and the kid really doesn't know any better," said John Cunningham, who works nearby to the Big Bear Behavioral Clinic in Maitland, "really taking advantage of someone that's younger, doesn't really have the fortitude to know what's going on. It's really a shame, it's horrible."
Big Bear Behavioral Clinic released a statement saying that they "took immediate action" after learning about the arrest. They also say their clinicians "exceed all local, state and federal guidelines" before being hired. Lazzara is now cooling her heels in the Polk County jail, being held no bond.