The winning numbers for tonight's $750 million Powerball jackpot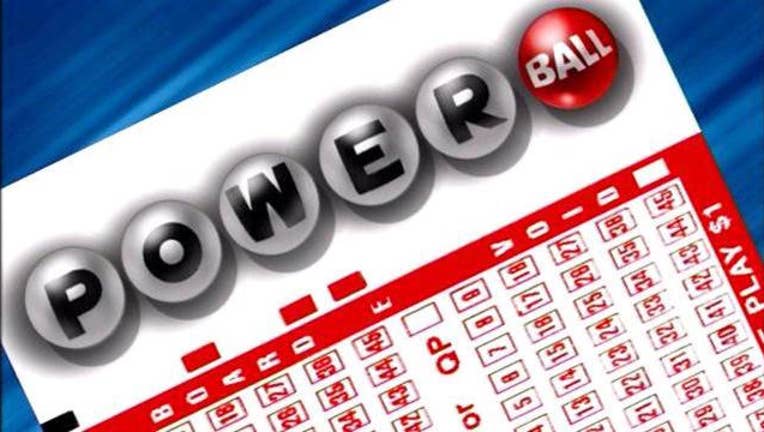 ORLANDO, Fla. (FOX 35 ORLANDO) - UPDATE: The wininng numbers for Wednesday night's estimated $750 million Powerball jackpot are: 16, 20, 37, 44, 62, and Powerball number 12.
---
People are buying up Powerball tickets hoping to win tonight's huge jackpot.
$750 million is up for grabs on Wednesday night. This is the fourth largest grand lottery prize in U.S. history. 
Fox 35 reporter Robert Guaderrama visted the 7-11 in Thornton Park, where dozens of people were picking up Powerball tickets. 
Powerball player Dan Moro told Fox 35 that he would use the money to "contribute to society. Put it into church, lymphoma society, stuff like that. So, I'm pretty excited about it."
There are multiple ways to win the Powerball. There are smaller prizes even if you do not get all the numbers. 
The drawing will happen just before 11 p.m. on Wednesday.