Sanders, O'Malley go after Clinton at Democratic forum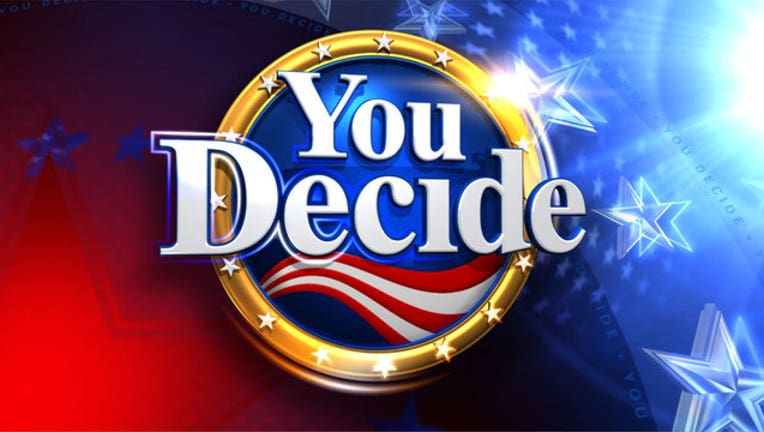 article
ROCK HILL, S.C. (AP) — The Democratic primary race entered a new phase on Friday night.
Vermont Sen. Bernie Sanders and former Maryland Gov. Martin O'Malley escalated their attacks on front-runner Hillary Rodham Clinton during a forum carried on MSNBC.
They questioned Clinton's commitment to causes Democrats hold dear. For her part, Clinton cast herself as a fighter for liberal principles.