Reports: 2 rescued after being trapped inside basket hanging off a crane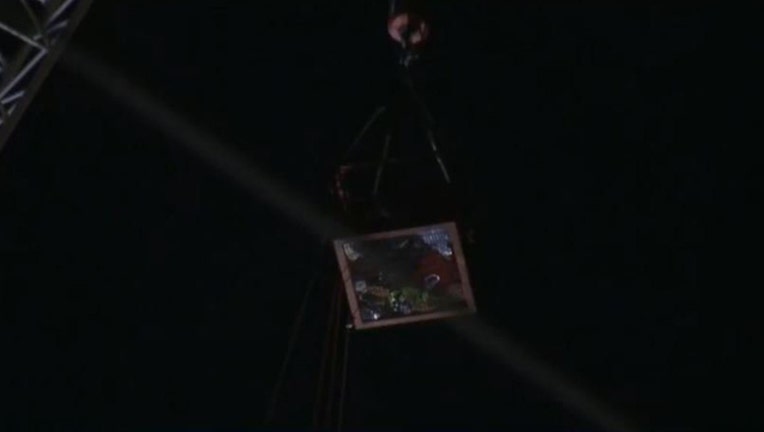 article
EL PASO, Texas (FOX 10) -- Media outlets in El Paso reported Thursday night that two men were rescued after being trapped inside a basket that was hanging off a crane.
According to reports by FOX affiliate KFOX-TV, the incident took place at a refinery, and the basket was about 375 feet (114.3 meter) off the ground. Officials said the two are contractor employees who were doing regular maintenance work when the crane stopped working.
The workers were brought down safely, after several hours.
---
---
FOX 10 reported on this story from Phoenix.