Regulators approve small break on FPL bills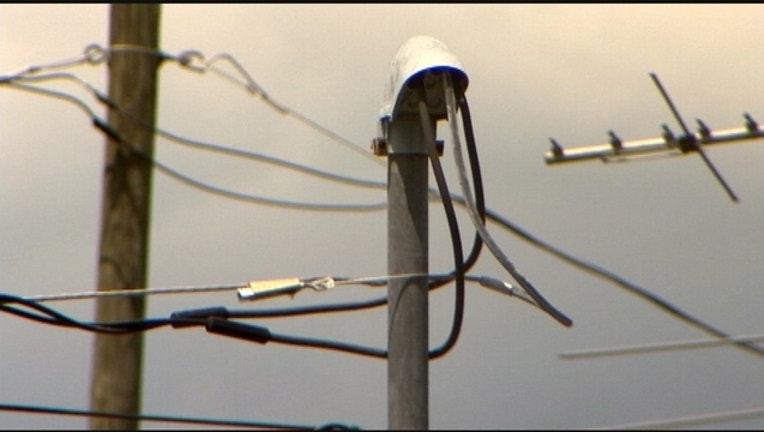 article
TALLAHASSEE, Fla. (AP) - Customers of Florida's largest electric utility could get a small decrease on their power bills in 2017.
The Florida Public Service Commission on Thursday approved a request by Florida Power & Light to drop a controversial nuclear power bill charge for the coming year.
The decision, which would save customers about $22 million, means that the average FPL customers will see a decrease of 34 cents on their monthly bill. But the savings could be short-lived. The utility that covers homes and businesses in South Florida may reinstate the charge in 2018 if regulators approve it.
Under Florida law, utilities may recover certain costs associated with investments in nuclear power plants while the plants are being licensed and constructed.
The move to reduce the nuclear power charge comes at the same time that FPL is asking regulators to raise its base rates.