Prosecutor: DNA ties suspected killer clown to getaway car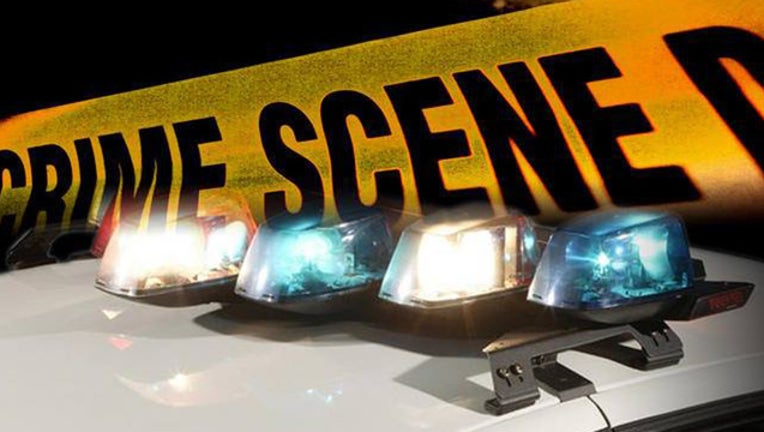 article
WEST PALM BEACH, Fla. (AP) - Two nights before a clown fatally shot a woman at her front door, a customer showed up at a nearby costume shop and begged to be let in at closing.
On this night 28 years ago, the woman urgently told two clerks she needed a clown suit, an orange wig, white gloves, a red nose and enough white makeup to cover her face completely. She passed on the floppy shoes. One of the clerks in a photo lineup identified the customer as Sheila Keen, who was rumored in May 1990 to be having an affair with victim Marlene Warren's husband. The other clerk thought it might be Keen, but wasn't 100 percent.
Palm Beach County prosecutors released late Thursday evidence that they say helped them and sheriff's detectives to arrest Keen in September at the Abington, Virginia, home she shared with her husband - Michael Warren, Marlene Warren's widower. The evidence includes hundreds of pages of witness statements, photographs, reports and maps. It also says recent DNA tests conducted by the FBI say hair found in a car linked to the slaying could have come from Sheila Keen Warren.
Prosecutors released the evidence without comment. Her attorney, Richard Lubin, did not immediately return a call and email seeking comment. Michael Warren, reached by phone, declined comment. Detectives have declined to rule him out as a possible suspect. Keen Warren, now 54, remains jailed without bond. Prosecutors have said they will seek the death penalty.
According to the documents, she became a suspect shortly after the slaying.
Marlene Warren, 40, opened her door on a Saturday morning to find a clown in an orange wig, a red nose but normal high-top shoes holding two foil balloons and carnations. Her then 20-year-old son and his friends, who were in the house, say the clown handed her the gifts. The clown without saying a word then shot her in the face, walked slowly to a Chrysler LeBaron convertible and drove away.
Michael Warren at the time owned a used car lot and Sheila Keen did repossessions for him. Other employees, according to the document, told detectives Warren and Keen had been seen kissing and having sex in the office and her neighbors said he was frequently at her house. Warren and Keen denied a relationship. They married in 2002.
The documents show that immediately after the shooting, detectives worked to find where the clown costume, the balloons and flowers had been purchased and to find the car. Along with the costume shop employees, the detectives learned the flowers and balloons came from a supermarket a half mile from the victim's home, bought by a woman who looked like Keen who wore white gloves.
The LeBaron was soon found abandoned in a parking lot. It had been reported stolen by a Payless rental agency near Michael Warren's car lot, Bargain Motors. The couple who rented it last told detectives they had arrived afterhours at the Payless, hoping to leave the car. Finding no employees, they went home, looked in the Yellow Pages and called what they thought was Payless. A man told them to leave the car with its keys in the visor in front of the lot and someone would get it. They reluctantly did.
When they went back later, the car was gone, so they called the number again and the same man acted like he never spoke to them. The next morning they realized they had called Bargain Motors - its Yellow Page ad read "Payless!" The rental agency had previously sued Michael Warren over the ad and an employee told detectives Michael Warren and another employee had pulled the ruse to steal the car as payback. No one was ever charged with the theft.
Warren told detectives he and his wife had a good relationship, but his employees and her family said Marlene Warren had been threatening to divorce him over numerous affairs and a beating she said he had administered a year before. Warren's employees told detectives he had said he would never divorce because his wife would get half his assets.
Keen was interviewed by detectives shortly after the shooting and blood and hair were collected. She denied being the shooter, saying she was in another part of the county looking for cars that needed to be repossessed.
Michael Warren was convicted in 1994 of grand theft, racketeering and odometer tampering and served almost four years in prison. After his wedding to Keen, they settled in Virginia just across from Kingsport, Tennessee, where they operated a popular restaurant that they sold just before her arrest.