Polo mogul gets no credit for house arrest in fatal DUI crash that killed UCF graduate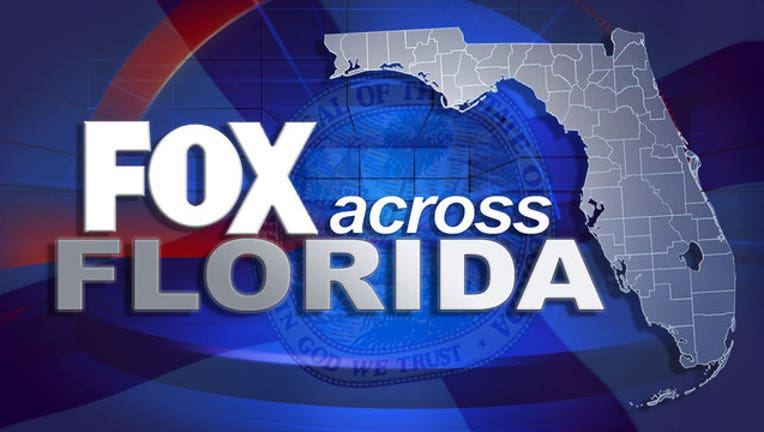 article
WEST PALM BEACH, Fla. (AP) - A South Florida polo mogul will not get to count the time he spent on house arrest toward the 16-year prison sentence he received for a fatal drunken-driving crash.
The Palm Beach Post reports that a judge ruled Tuesday that 52-year-old John Goodman will not get credit for the year he was out of jail between his first and second DUI manslaughter convictions.
Evidence showed that Goodman was driving drunk when he ran a stop sign in February 2010 and rammed his black Bentley into 23-year-old Scott Patrick Wilson's car. Wilson died after his car rolled into a canal.
Authorities said Goodman left the scene and waited nearly an hour to call 911.
Goodman's first conviction was overturned because of a juror's misconduct.