Police: Man woke up outside Lake Wales home -- naked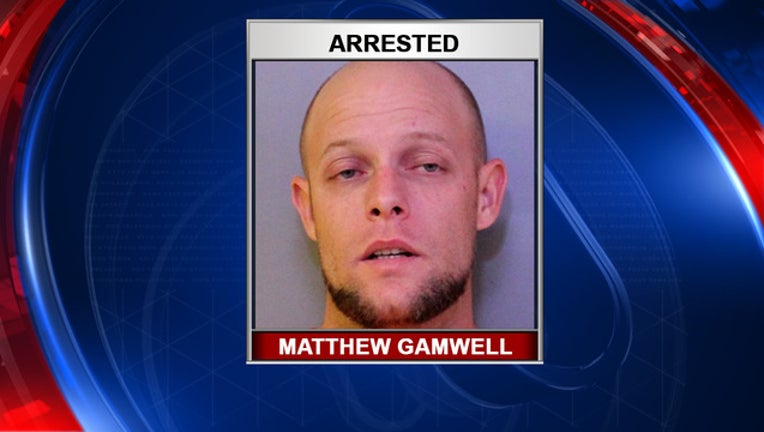 article
LAKE WALES (FOX 13) - A Polk County man told police he has no idea how he wound up outside a Lake Wales home without his clothes this weekend.
According to the police report, it was Sunday morning when a couple was awoken by their burglar alarm going off. When they got up to see what was going on, they spotted the naked man outside their Lakeshore Boulevard home, apparently trying to hide.
When police arrived they spotted the man, still nude, "trying to conceal himself behind two garbage cans."  He told officers that he was out the night before and had woken up in the yard, sans clothes.  He said he had entered the couple's garage looking for his clothes, but backed off when the alarm went off.
The man, identified by police as 34-year-old Matthew Gamwell, was given some cover and a ride to jail.  He has been charged with trespassing and indecent exposure.