Plane slides off runway at Spokane airport; no injuries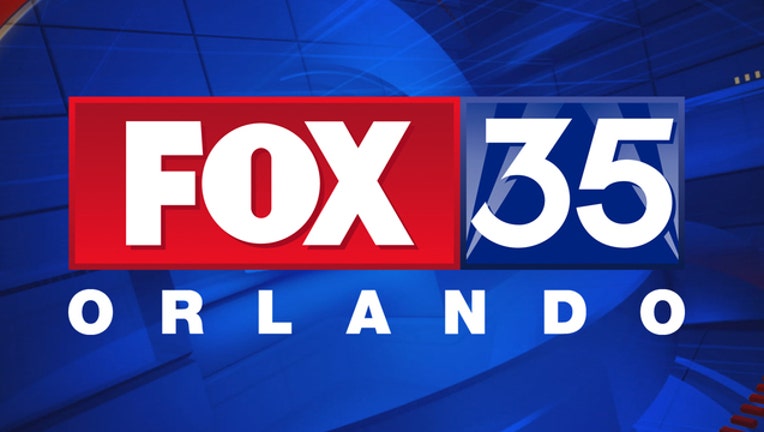 SPOKANE, Wash. (AP) — An airport spokesman says a United Airlines flight plane slid off an icy runway at Spokane International Airport in Washington state.
No injuries were reported.
Spokesman Todd Woodard says the slide happened at about 6 a.m. Tuesday. He says the airport is helping United remove passengers and get the plane back on the runway. The flight was bound for Denver.