Petition: Replace Confederate monument with Snooty statue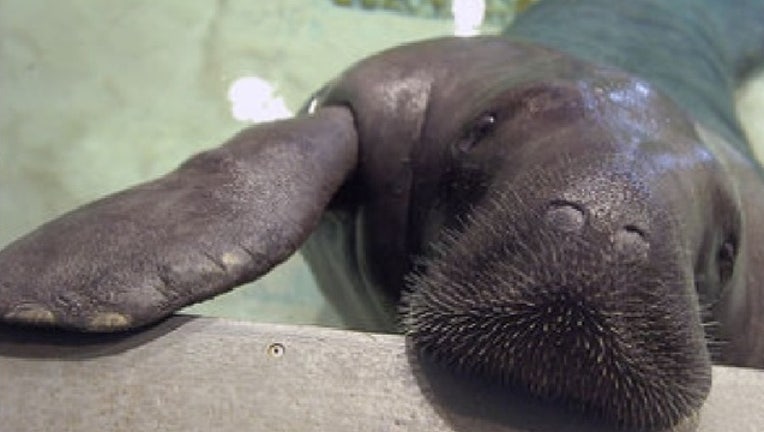 article
BRADENTON (FOX 13) - Another call to remove a Confederate statute is starting in Bradenton. But this time, residents are calling for it to be replaced with a statue of Snooty the Manatee.
A Change.org petition is calling for the Confederate monument outside the old courthouse, and blocks away from the South Florida Museum where Snooty lived.
Snooty died over the weekend at age 69 after what the museum is calling a "heartbreaking accident." He was the oldest living manatee known in captivity.
RELATED: Cause of Snooty's death still under investigation
The petitioner, Anthony Pusateri, wrote, "To honor Snooty's legacy as a positive icon in Bradenton, I propose that the negative symbol of racism and oppression that is the Confederate monument be relocated and replaced with a statue of Snooty the Manatee. By doing so, the Confederate monument could possibly be moved to a museum (or other more appropriate location) out of everyday public eye and a more positive symbol then take its place."
The goal is to reach 1,500 signers before delivering the petition to Bradenton City Council members, Manatee County Commissioners, and Wayne Poston, the city of Bradenton mayor.
LINK: Read the petition