Partial power to Busch Gardens has been restored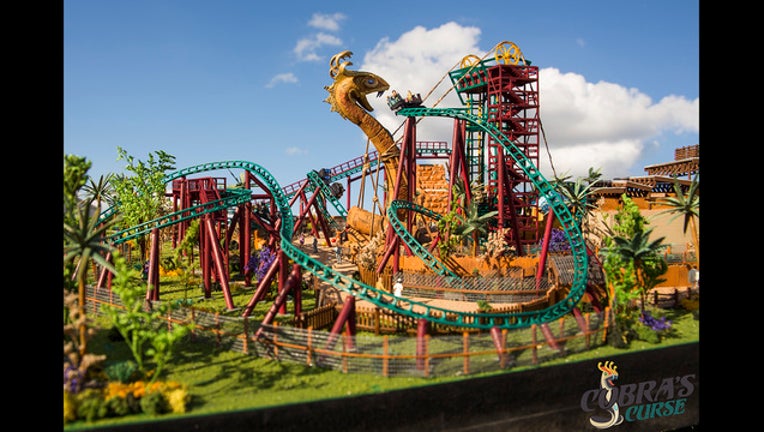 article
TAMPA BAY, Fl (WOFL) - Guests at Busch Gardens Tampa Bay aren't exactly getting the fun-filled Saturday they paid for after power in to the entire park was lost.
The amusement park tweeted this around noon, "Busch Gardens Tampa Bay is experiencing a power outage, today, May 12. We are currently delaying entry into the park, and our ambassadors are working with TECO to restore power as soon as possible."
However, power is slowly being restored. Officials tweeted, "UPDATE: Power has been restored to specific areas of the park including our award-winning ice show, Turn it up!, some animal habitats and two of our restaurants. For guests looking for additional help, please email BGA.guestinformation@seaworld.com. Thank you for your patience!"
Check back here for updates.