Parents of Casey Anthony ask to postpone foreclosure trial after incapacitating I-4 crash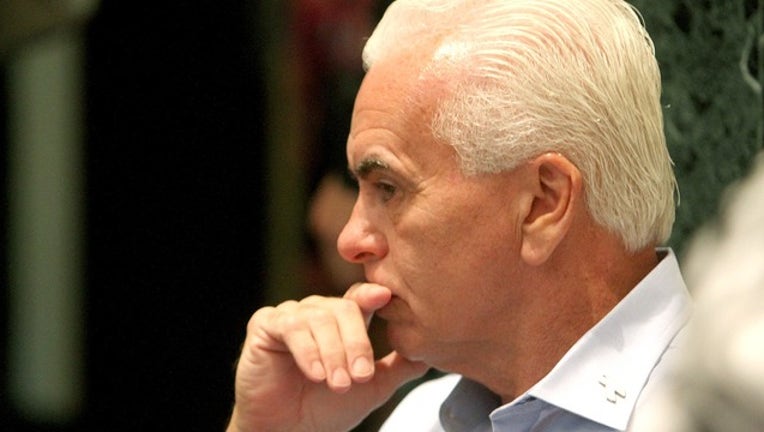 article
ORLANDO, Fla. (FOX 35 WOFL) - The attorneys of the parents of Casey Anthony, the woman found not guilty of murdering her daughter in 2008, are asking for their upcoming foreclosure trial to be postponed.
The Anthony's trial date was originally scheduled for March 1st, 2019. 
The attorneys are asking for the trial to be postponed because of an accident that the father, George Anthony, got into in November. His attorney states that the "horrific car accident precludes him from appearing and speaking at the trial scheduled for March 1st."
George Anthony crashed while traveling west on Interstate 4 in November. George lost control of his vehicle and overturned several times. He was transported to a hospital with incapacitating injuries. 
Casey Anthony was found not guilty in 2011 for the 2008 murder of her daughter, Caylee.