Orlando officer shot in standoff to undergo several surgeries this week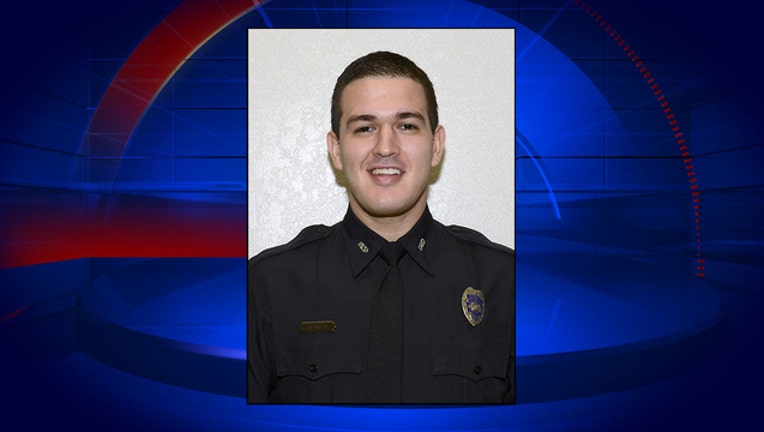 ORLANDO, Fla. (FOX 35 WOFL) - Officer Kevin Valencia will undergo several surgeries this week, as he recovers from being shot in the line of duty in June. 
The Orlando Police Department released an update on Officer Kevin Valencia, who was shot and critically wounded during a standoff with a man who ended up killing four children and himself. He remains in a coma at a rehabilitation center in Atlanta, but he will undergo several surgeries this week. 
The department also mentioned that there would be a fundraiser for Officer Kevin Valencia this weekend in Seminole County. The fundraiser will be at PostTime Lounge Cafe & Tropical Patio in Longwood between 12 p.m. and 8 p.m. Nine bands will perform and a $10 donation is suggested. 
See the full tweet by the Orlando Police Department below.
If you'd like to support the family of Officer Valencia, a Go Fund Me account has been set up by the Orlando Police Heroes Foundation.