More than half of Americans live paycheck to paycheck, survey says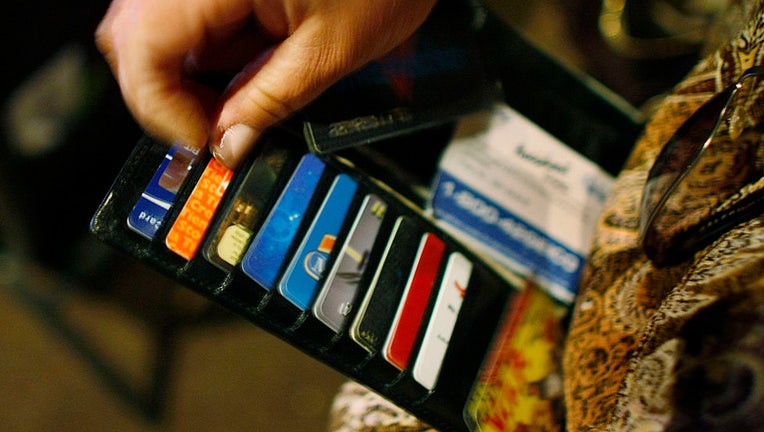 article
More than half of Americans are living paycheck to paycheck, according to a new survey from LendingClub Corporation. 
LendingClub is the parent company of LendingClub Bank, a digital marketplace bank, according to a news release published on Wednesday. 
After surveying 3,443 U.S. consumers between July 5 and July 20, as well as factoring in other economic data, LendingClub found that approximately 61% of Americans were living paycheck to paycheck. 
The number of people struggling to make ends meet increased two percentage points compared to last year. 
Nonessential spending 
Of the 61%, a little over 10% of consumers said that nonessential spending was the reason behind their financial strain. 
It was the most common reason for younger generations, particularly Gen Z, according to LendingClub. 
Approximately 29% of Gen Z consumers were living paycheck to paycheck and cited nonessential spending as part of the reason that contributed to their financial hardships with 15% saying it was the main reason. 
Conversely, only 12% of baby boomers and seniors cited similar reasons. 
It was also noted that male consumers were more likely to cite nonessential spending as a reason for their financial distress as opposed to women.
"With ongoing inflation requiring consumers to tighten their belts, nonessential spending can mean the difference between living paycheck to paycheck or not," said Alia Dudum, LendingClub's Money Expert. "It's prudent for all consumers — especially those in younger generations who are more apt to indulge in nonessential spending — to regularly assess their spending habits and remain mindful of the compounding effect nonessential spending can have on their overall financial stability. If not careful, this type of frequent spending behavior can quickly snowball into bigger and lasting debts." 
RELATED: Study shows what $100K is actually worth in the largest U.S. cities
Food and clothes
Participants in the survey noted that some items they liked to splurge on, whether or not they were living paycheck to paycheck, were grocery items and retail. 
At the grocery stores, nonessential items included candy, desserts, soda and premium goods such as seafood or imported foods. 
Consumers who did not live paycheck to paycheck were 50% more likely to splurge on imported and specialized goods. 
Clothing came out as one of the top non-grocery splurge categories for consumers, followed by health and beauty. 
Younger Consumers were more likely to spend on leisure activities, travel and other personal services in comparison to Gen X, baby boomers and seniors, according to LendingClub. 
This story was reported from Los Angeles.