Meteorologists: Hurricane Michael could have been a Category 5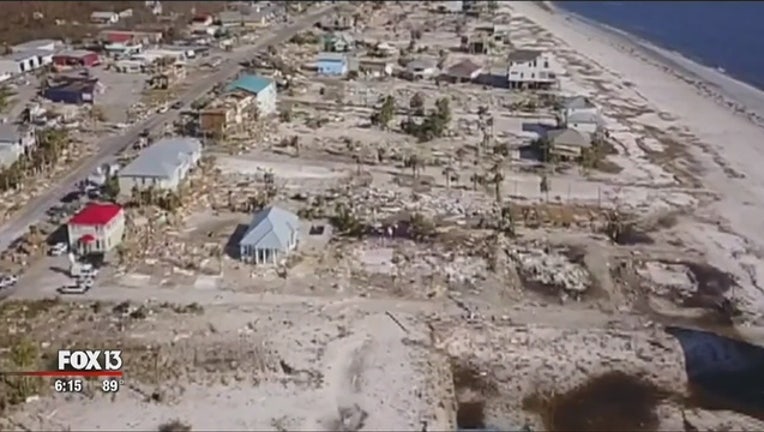 article
ORLANDO, Fla. (FOX 35 WOFL) - Meteorologists are examining the damage caused by Hurricane Michael to determine if it was actually a Category 5 Hurricane. 
Initial reports showed that the storm had winds of 155 miles per hour at landfall, making it a Category 4 hurricane. However, some scientists argue that since the storm's barometric pressure was so low, that it had be stronger than that. 
Michael is estimated to have caused over $10 billion in damage. 
Be sure to keep up with the latest on the 2018 Hurricane Season HERE. And you can download your Hurricane Guide in English HERE or in Spanish HERE.