Marion Co. Sheriff's Office teams up inmates with adoptable dogs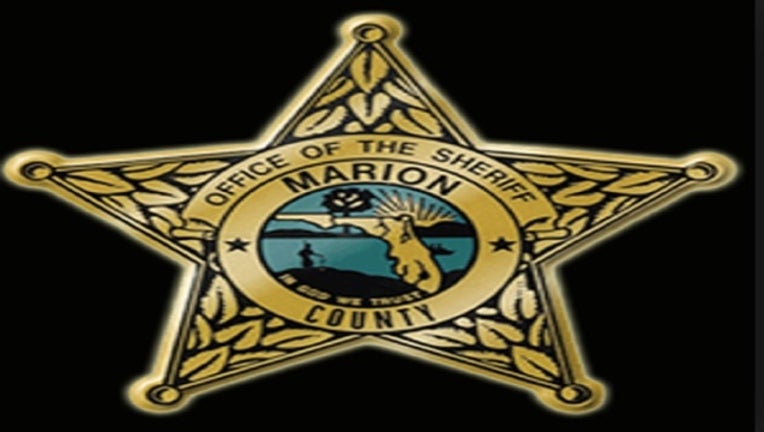 article
Marion County, Fla. (WOFL FOX 35) - The Marion County Sheriff's Office has partnered with the Humane Society of Marion County for a new program that pairs up inmates with homeless dogs.

The idea behind the partnership is to help the inmates retain a sense of self-worth and accomplishment, while socializing the animals and preparing them for forever homes.

So far, five female inmates and four dogs have been enrolled in the program and officials at the humane society say they will consider writing job references for the inmates that succeed during the training.

Sheriff Chris Blair has asked the public to help name the new program.

Entries can be made by commenting on the Marion County Sheriff's Office Facebook page.

The last day to submit an entry is Thursday.

The Sheriff's Office will then choose a few finalists, before the final vote is turned back over to the public.

The final vote happens on Monday, Oct. 5.