Missing Manatee man found safe by deputies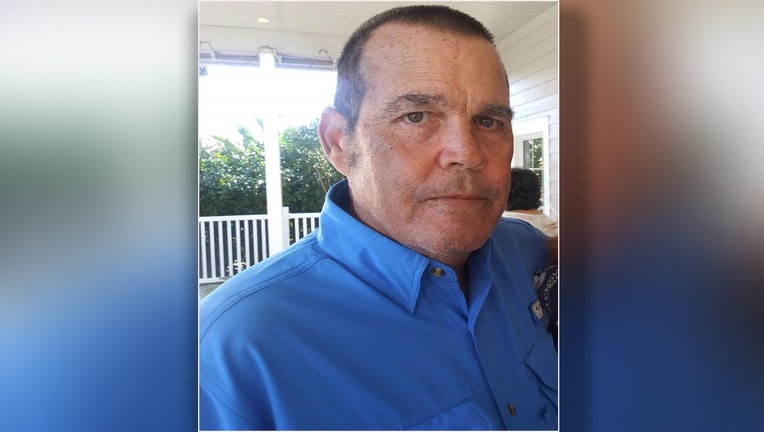 BRADENTON, Fla. - The Manatee County Sheriff's Office says a 62-year-old man has been found safe, more than 12 hours after he was first reported missing.
Deputies had been searching for Steven Morlan after he did not return home from his daily walk Sunday morning.
The sheriff's office said he had not been seen since around 6 a.m. But just before 7 p.m., authorities said Morlan had been located and is safe.
CONNECT WITH FOX 13: