Man sentenced after officer shot innocent bystander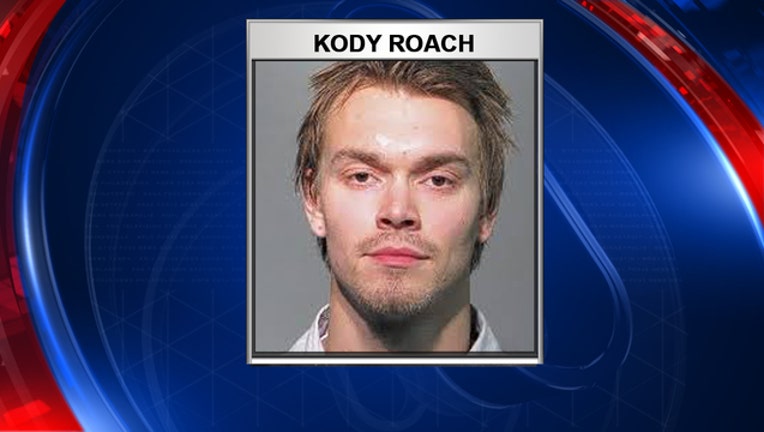 article
ORLANDO, Fla. (AP) - A Florida man initially charged with murder after an officer fatally shot a bystander during a confrontation outside an Orlando bar has been sentenced on a lesser charge.
Kody Roach, 26, was sentenced Wednesday to five years in prison, minus nearly two years of time served. Roach pleaded no contest to a charge of carrying a concealed weapon in April. In exchange, the state dropped a murder charge.
A police officer fired nine shots at Roach during a confrontation outside Vixen Bar in April 2014. One of the bullets fatally struck 22-year-old Maria Godinez, an innocent bystander who was inside the bar.
The officer was not charged in the shooting and the city of Orlando gave the Godinez's family $300,000.