Man killed in boating accident on in Volusia County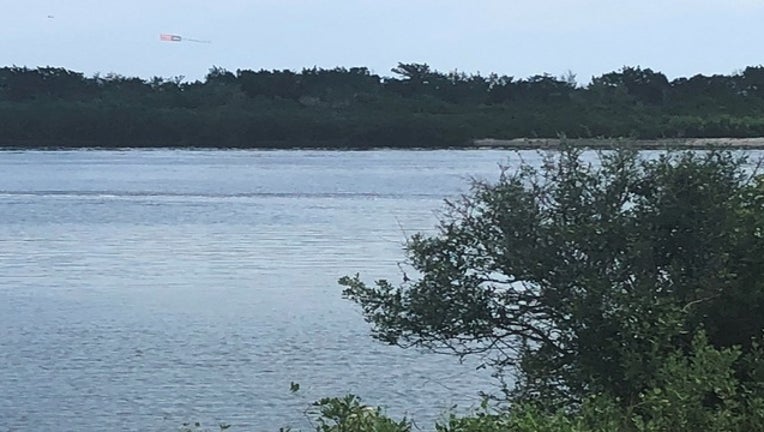 EDGEWATER, Fla. (WOFL FOX 35) - A man was killed Saturday night after two boats collided near the Intracoastal Waterway near the city of Edgewater. 
Florida Fish & Wildlife says a man and woman were on one boat heading north in an old channel near the Intracoastal near the city limits of Edgewater. Another boat with a man, woman and a child were headed south toward them. 
Around 9 p.m. the two boats collided, nearly head-on. 
The man in the first boat was fatally injured, and the woman he was traveling with was injured and taken to a nearby hospital. 
The three in the other boat were not treated for injures. 
Officials with FWC continue to investigate. No identities of any of those involved have been released at this point.