Man found dead in Osceola County home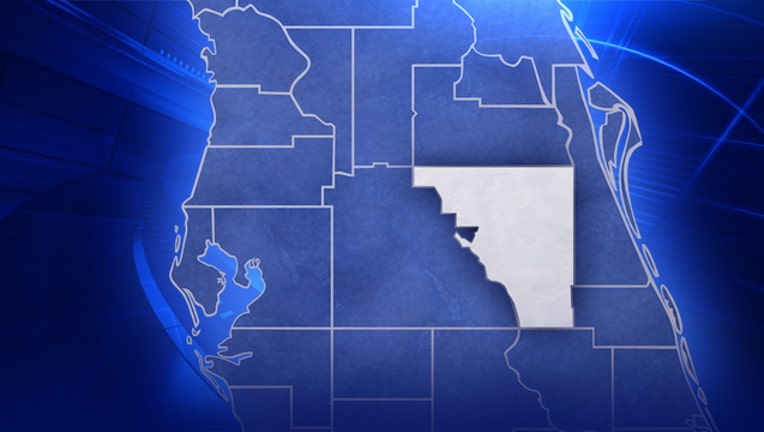 article
OSCEOLA COUNTY, Fla. (WOFL FOX 35) - Deputies say two roommates got into a fight and one of them ended up dead.
Deputies say it all happened at a house in rural St. Cloud. They say two people called 911 about a fight between this 23-year-old Robert Overcash and his 41-year-old roommate, Shawn McKee. When they got there, they say they found a lot more than just a fight.
"While executing the search warrant deputies did come across a deceased adult male," stated Capt. Jacob Ruiz, Osceola County Sheriff's Office at a news conference.
They arrested Overcash.  He was in Osceola County court on Tuesday, charged with the first-degree murder of McKee. The judge denied him bond. Overcash said nothing at his hearing, staring stone-faced at the judge, but deputies say he is talking to them.
"He has been cooperating with the detectives and based on the scene and information that was obtained on the scene and his statements," said Capt. Ruiz, "they were able to charge him with first degree murder."
Ruiz says other people were there, who also saw what happened.
"Detectives are still interviewing people who may have been in the house or witnessed anything so before they release that information they want to talk with everybody."