Man dies after curfew violation stop, fight with deputies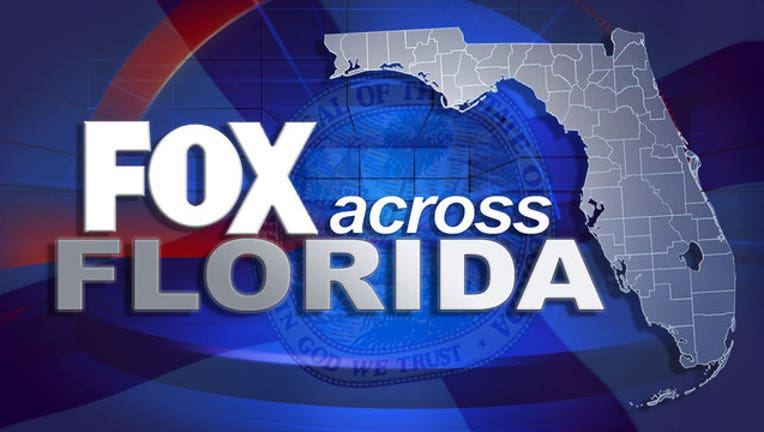 article
NAPLES, Fla. (AP) - A Florida man stopped for a Hurricane Irma curfew violation is dead after a confrontation with deputies.
Local news outlets report that 31-year-old Devan Rewis was taken off life support Friday at a Naples hospital. Doctors had told his family he was brain dead.
The Collier County Sheriff's Office says deputies stopped the car Rewis was riding in early Thursday morning. Authorities say Rewis was stunned with a Taser and arrested after hitting a deputy and trying to run away.
Deputies say Rewis resisted when he arrived at the jail, and pepper spray was used to control him. Deputies found him slumped over in his cell later Thursday morning. Paramedics performed CPR and took him to the hospital.
The sheriff's office is investigating Rewis' death, saying he suffered from a "medical episode."