Loyal Chihuahua fends off robber who attacks owner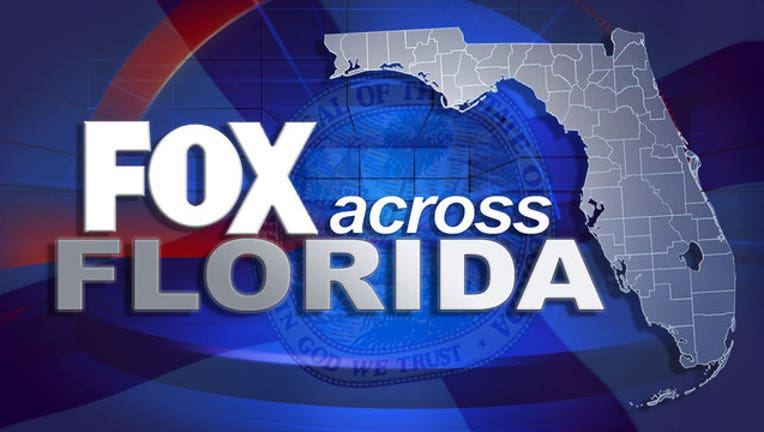 article
GAINESVILLE, Fla. (AP) - Thieves beware - this Chihuahua may be little but he won't mess around if you threaten his owner.
Gainesville Police say 7-year-old Coco was out with his owner this week when a robber approached them from behind as they walked near their apartment complex, struck her over the head with a glass bottle and demanded money. Little Coco bit the man's leg, sending him running into nearby woods.
The woman, who did not want to be identified for safety reasons, suffered a bruise on her temple. The dog actually belongs to her caretaker who lives with her.
Coco was rewarded with lots of treats. The Gainesville Sun reports the dog had been abused before being rescued four years ago. His owner said he plans to get Coco a badge.
___
Information from: The Gainesville (Fla.) Sun, http://www.gainesvillesun.com