Lightning strike sparks fire on Egmont Key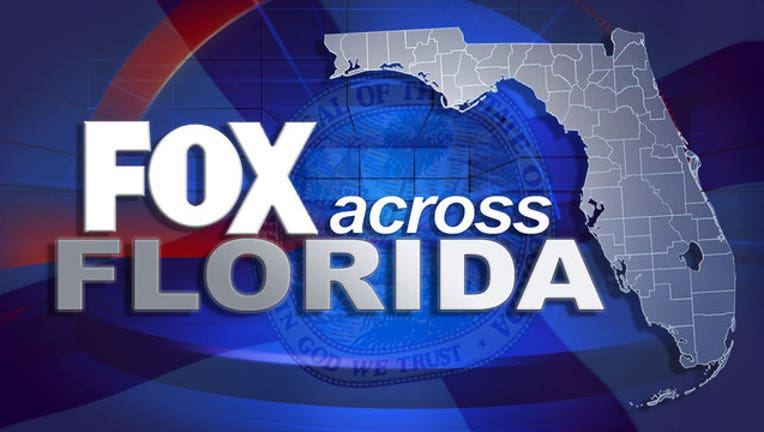 article
EGMONT KEY, Fla. (AP) - Fire officials are assessing the damage after a lightning strike sparked a fire on Egmont Key off Florida's west coast.
Authorities say almost 80 acres burned Tuesday following the lightning strike on the state park which is located on a small island at the mouth of Tampa Bay.
News outlets report that officials from the Florida Fish and Wildlife Conservation Commission, the Department of Environmental Protection and the U.S. Forest Service are expected to assess the damage on Wednesday.
No one lives on Egmont Key, which can only be reached by boat or ferry.
The state park is closed now due to the fire.