Lake Co. commissioners allow gun range to keep operating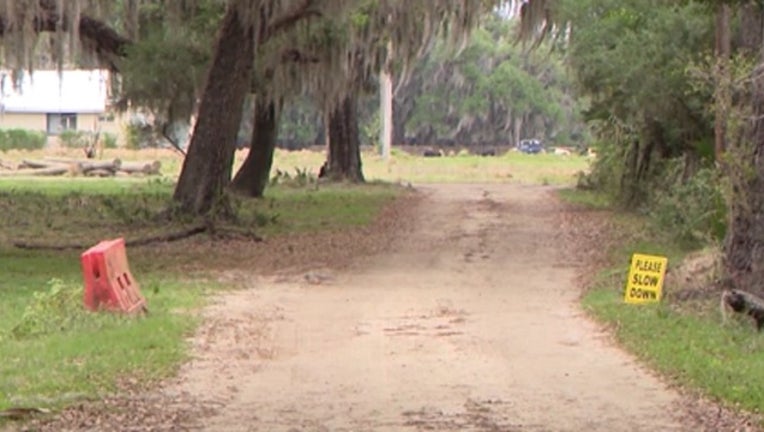 TAVARES, Fla. (WOFL FOX 35) - Lake County commissioners voted four-to-one on Tuesday to allow Ares Firearms Training to keep shooting guns on their rural county property. 
The meeting hall was packed with people who supported and opposed the range. 
"Ares is by far the best in terms of safety and knowledge ability. Explaining to people that come out there that are willing to learn everything that goes with the safety aspect of them," said Anton Shimansky, supporting the range. "There's no other good place that will allow you to do that around here."
"I don't have a problem with 'Pop...pop...pop,'" said neighbor Cherie Vogel, imitating the sound of a gun, "but what I have a problem with is 'BRRRRRRRRRRR! BRRRRRRRRRR! BRRRRRRRRRRR!' Every Saturday! Every Sunday! I don't think it's unreasonable to split the weekends. We work too!"
In the end, commissioners set specific hours the range can be open. They prohibited military vehicles, like tanks and helicopters, from firing on the range. They also prohibited explosives. 
They said the range will have to install sound-dampening walls around the area to keep the noise down. 
Ares may also allow law enforcement agencies to conduct nighttime training there twice a month.