JetBlue flight from Fort Lauderdale makes emergency landing at OIA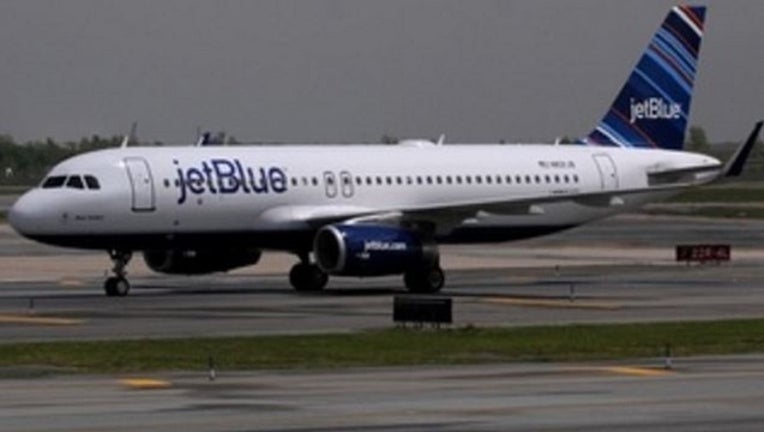 ORLANDO, Fla. (FOX 35 ORLANDO) - A JetBlue flight from Fort Lauderdale made an emergency landing Monday night at the Orlando International Airport.
According to Carolyn Fennell with the Greater Orlando Aviation Authority, Flight 1126 was flying from Fort Lauderdale to Raleigh-Durham when it was forced to land at OIA around 10:49 p.m. due to an indication of a "pressure issue."
The plane and its 97 passengers landed safely. 
The incident had no impact on flight operations at the airport.