Hudson woman goes missing before final custody hearing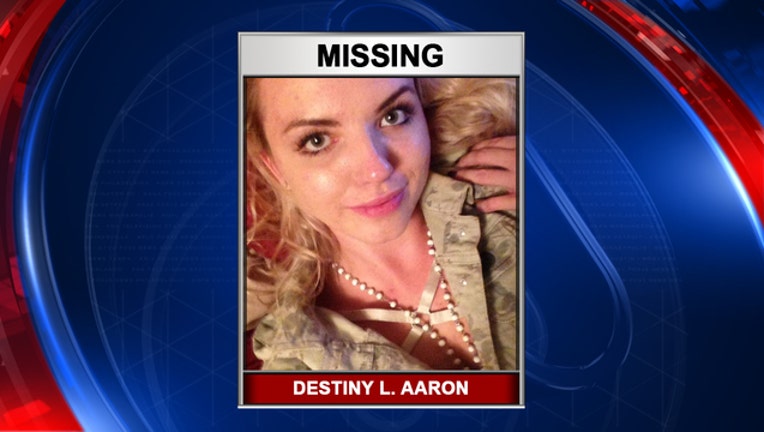 article
HUDSON (FOX 13) - The family of a Pasco County woman is desperate to find her after she missed a final hearing for the custody of her child, and hasn't been heard from or seen in 16 days.
The Pasco Sheriff's Office says Destiny Aaron was last seen just after midnight on April 1 at her home on Placid Road in Hudson and has not been heard from since.
Destiny Lee Aaron is 20-years-old. She is 5 feet 6 inches tall and weighs 110 pounds. She has blond hair and hazel eyes. 
Deputies say Destiny Aaron has not been in contact with anyone in her family since April 1 and her family is very concerned for her well-being.
"It is highly unlike [for] her to cease contact with her family and child," the sheriff's office said, adding Destiny Aaron has left on her own accord in the past, but never for this length of time and she has always stayed in contact with friends or family.
Anyone with information on Destiny Aaron's whereabouts is asked to call the Pasco Sheriff's Office at 1-800-706-2488 or leave a tip at https://pascosheriff.com/contact/.