Gov. Scott to hold Zika roundtable in Palm Beach County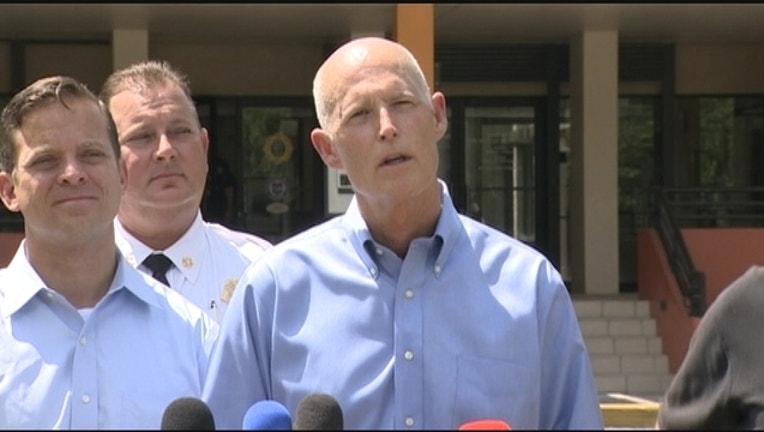 article
BOCA RATON, Fla. (AP) — Gov. Rick Scott is travelling to Palm Beach County to hold another roundtable discussion after a second locally transmitted case of the Zika virus was reported in the county.
The Palm Beach Post (http://pbpo.st/2c1LAe1 ) reports that Scott is scheduled to meet with community officials, business leaders and tourism representatives at the Boca Raton Resort and Club's Mizner Room at 1:30 p.m. on Monday.
Scott has been touring the state, hosting Zika virus events for weeks.
More than 40 people have contracted the illness in Florida, with the majority having occurred south of Palm Beach County in Miami-Dade County.
Zika causes a mild illness in most people but can lead to severe brain-related birth defects if women are infected during pregnancy.
Those looking to attend the discussion can email alexis.newman@waldofrastoria.com.
___
Information from: The Palm Beach (Fla.) Post, http://www.pbpost.com