Florida's vote total keeps surging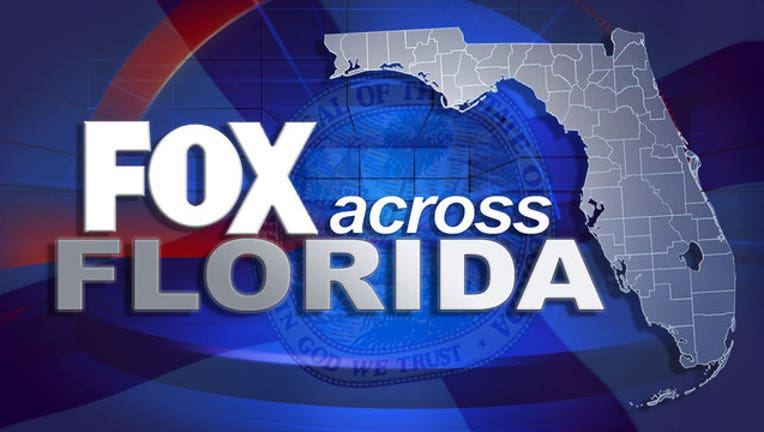 article
TALLAHASSEE, Fla. (AP) - Roughly half of all active registered voters in Florida have cast ballots, sparked by a surge during the final days of early voting.
Numbers released by the state Division of Elections Monday show that nearly 6.42 million voters have either voted early or voted by mail. There are nearly 12.9 million active registered voters.
Early voting wrapped up over the weekend. Election supervisors can continue to accept mailed in ballots.
The new numbers show Democrats have built up a more than 87,000 vote lead over Republicans. So far 2.55 million Democrats have voted compared to 2.47 million Republicans.
More than 1.23 million voters registered with no party affiliation have also voted.
Florida could surpass its overall vote total from 2012. During that presidential election more than 8.5 million people voted.