Florida man demands $2, stabs man in back when told no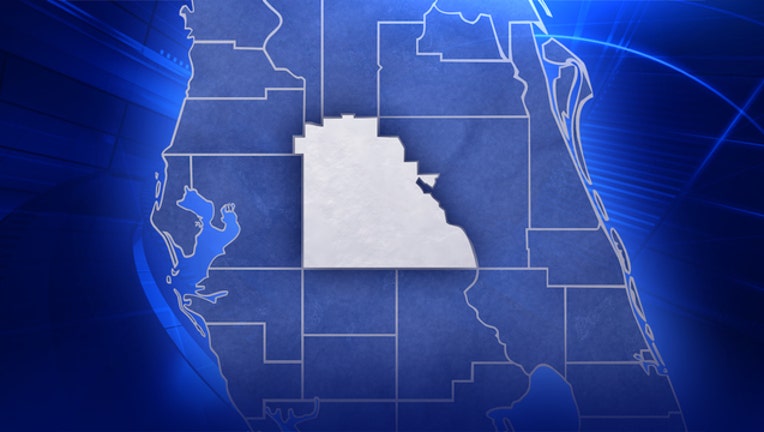 article
WINTER HAVEN, Fla. (AP) - Winter Haven police say a man stabbed another man in the back after demanding $2.
The Ledger of Lakeland reports reports 30-year-old Michael Stevenson is charged with attempted second-degree murder. Police say he approached 36-year-old Odell Kindricks, Jr. on Saturday and demanded $2 he said he was owed.
Police said Kindricks refused to give Stevenson the money, and Stevenson stabbed him in the upper back and ran away. Kindricks was airlifted to a hospital where he was in critical but stable condition.
Stevenson was arrested at his home and was being held at the Polk County jail.