Florida home service technician accused of attempted sexual battery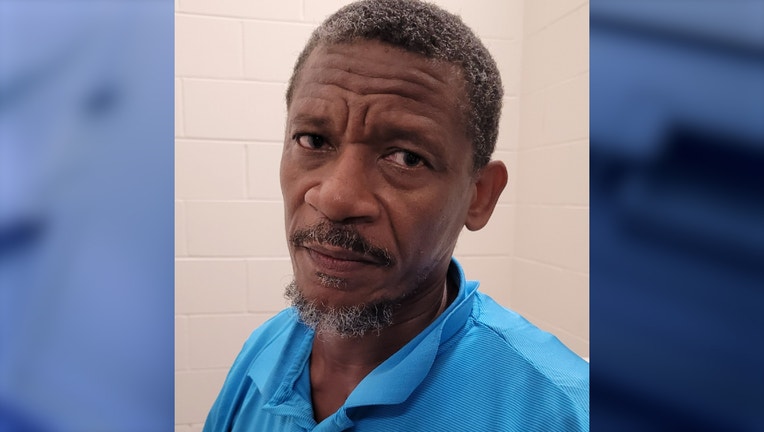 article
LAKE MARY, Fla. - A home service technician is accused of grabbing a woman's breast and propositioning her for sex, according to police in West Melbourne, Florida.
Devon Bell, 59, was arrested and charged with attempted sexual battery, occupied burglary, false imprisonment, and battery a day after the alleged incident.
The victim said a service technician from AT&T was at her house to correct an issue with the internet router that was located in her bedroom, according to West Melbourne police officers. During the service call, Bell allegedly asked the victim to sit on the bed as he shared his attraction to her. Police said Bell then grabbed the woman's breast, propositioned her for sex, and later grabbed her hand and placed it on his crotch.
According to police, the victim was able to record the incident on her cell phone without Bell's knowledge. 
"Investigators were able to quickly identify Bell," read a statement from the West Melbourne Police Department. "Once confronted with the video evidence, Bell admitted to detectives the victim's allegations were true."
Bell is being held at the Brevard County Jail. He has no known criminal history, police say.
In a statement AT&T said it was disturbed by the "horrific allegations" and that the employee was terminated.
"We are deeply disturbed by these horrific allegations. The trust that our customers place in us is critical to what we do. We screen, hire and train employees to uphold that trust. This employee has clearly violated our standards of conduct and has been terminated. Our thoughts are with the victim, and we are assisting law enforcement with their investigation," the statement said.