Father arrested in deaths of twin girls found in hot car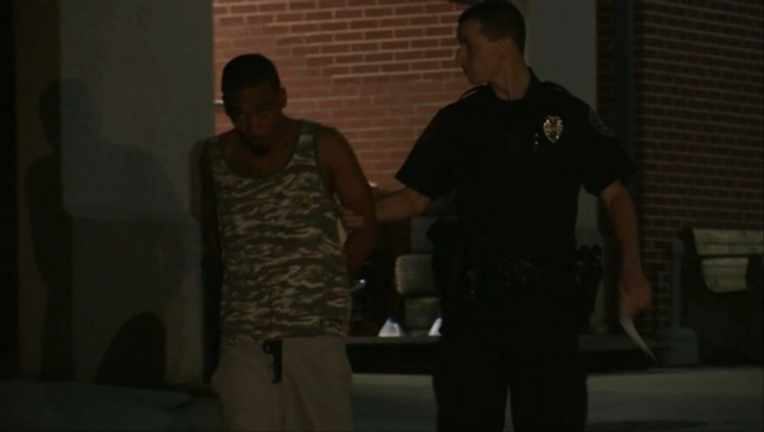 article
CARROLLTON, Ga. (AP) — Authorities have arrested the father in the deaths of 15-month-old twin girls found in a hot car in west Georgia.
News outlets report Asa North of Carrollton was arrested early Friday. Online jail records show North is charged with two counts of involuntary manslaughter and two counts of reckless conduct.
Carrollton police say someone discovered the twins unresponsive in the back seat of an SUV parked in front of a duplex Thursday night.
Arriving officers found people holding the girls in a nearby baby pool, trying to cool the children off. Some had ice packs.
The twins were taken to a hospital, where they were pronounced dead.
Police said the mother was in Atlanta at the time.
It isn't immediately clear if North has an attorney.