Dogs found severely neglected, one dead in Lakeland man's backyard, police say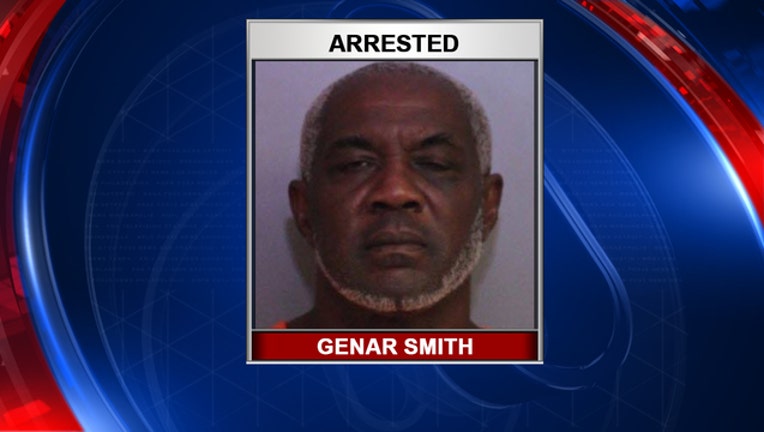 article
LAKELAND, Fla. (FOX 13) - A Lakeland man was arrested after multiple dogs were found neglected, and two were eating one that was already deceased, police said.
Lakeland police arrested 54-year-old Genar Smith on December 30. They said they received a complaint about six neglected pit bulls. When an officer arrived, he said he found the dogs locked up in the back of the property off west 12th Street.
Investigators said two dogs were chained to the ground, one was in a large cage, and three were inside a medium-sized cage. One of the dogs in the medium cage was dead, and "portions of it eaten by the two other dogs," according to a press release.
All of the animals were malnourished, and their rib cages and hip bones were visible, investigators said. The responding officer didn't see food or water inside the cages, or available to the dogs.
Smith was arrested on animal cruelty charges.