Dog poop being tossed over balconies at apartment complex in Largo
UPPER MARLBORO, Md. - Residents at one Prince George's County apartment complex have been tossing dog poop over balconies, and it's apparently creating quite a mess below on the sidewalks.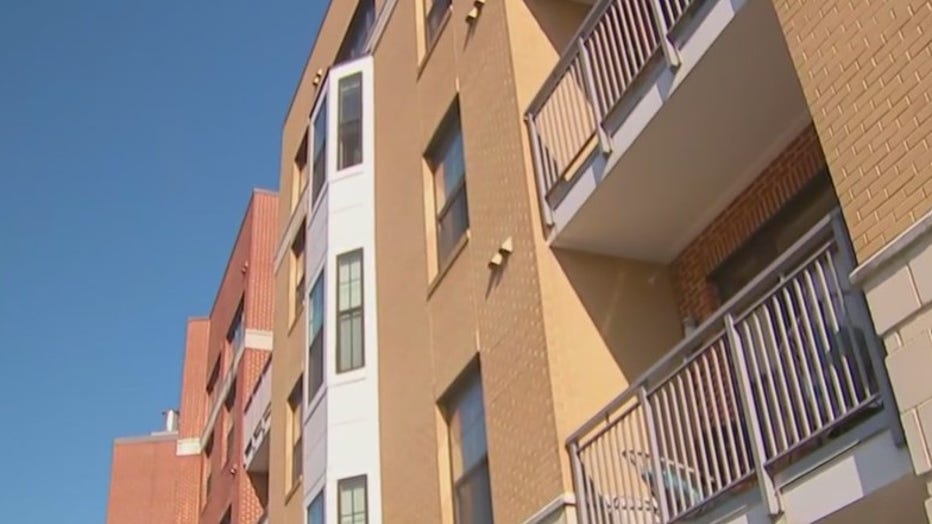 The discarding of the dog feces appears to be taking place in all the wrong areas. FOX 5 spoke with the resident manager at Tapestry Largo Station, who referred us to the building's management company.
We're awaiting a response, but residents have plenty to say.
Bebe Stokes Davis is a realtor who works at one of the businesses attached to the building.
"When we have customers coming in, there's dog poop all up and down the sideway," Davis said. "We talked to the resident manager out here about it, and they didn't get it cleaned up. They said they was going to put the guy out who's above our property but nothing has been done about it."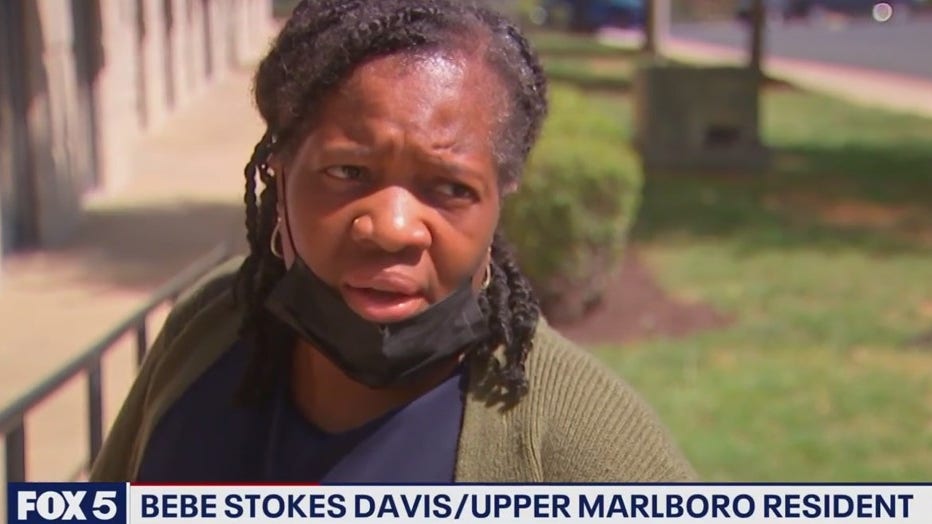 Davis says residents have been dumping dog poop over their balconies, and it's landing on the awnings and ultimately on the sidewalks.
"It was all down doors and everything," she said. "I would go in the front door because I'm not gonna put my hands on dog poop."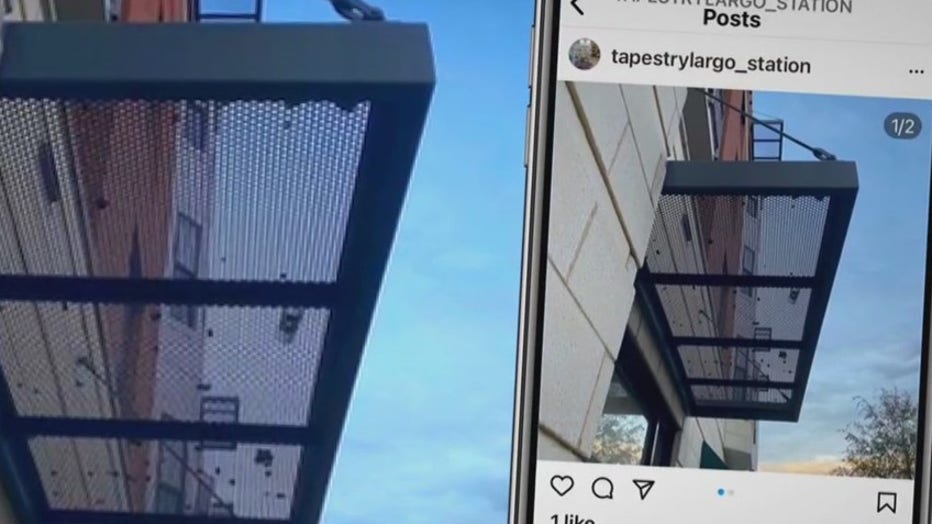 A resident shared pictures with FOX 5, showing the problem at its worse. But by Thursday afternoon, when we arrived, most of the mess was cleaned up. But we're told this is a reoccurring issue over the last year.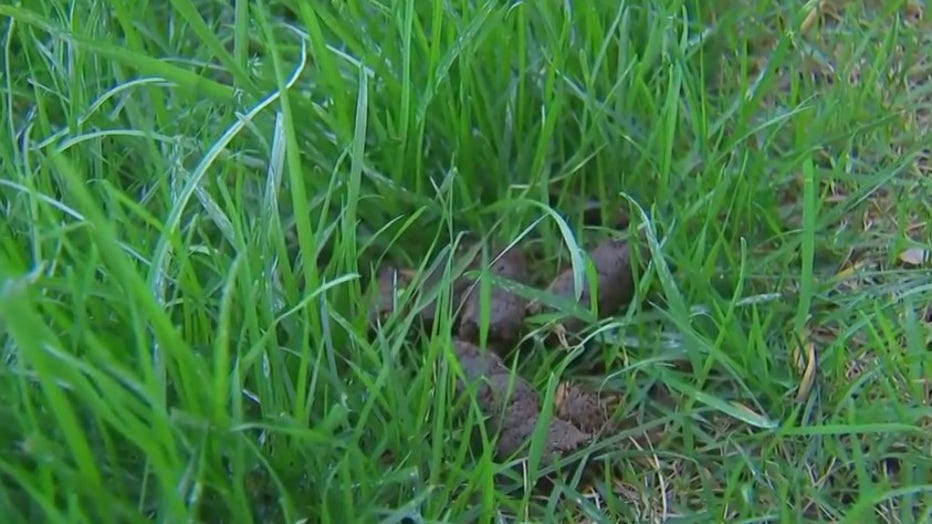 The resident manager told FOX 5 tenants have been warned not to dump their dog feces over the balcony. When it happens, they say the resident management team has cleaned up the problem.