DJ arrested 2 days after playing hits at police health fair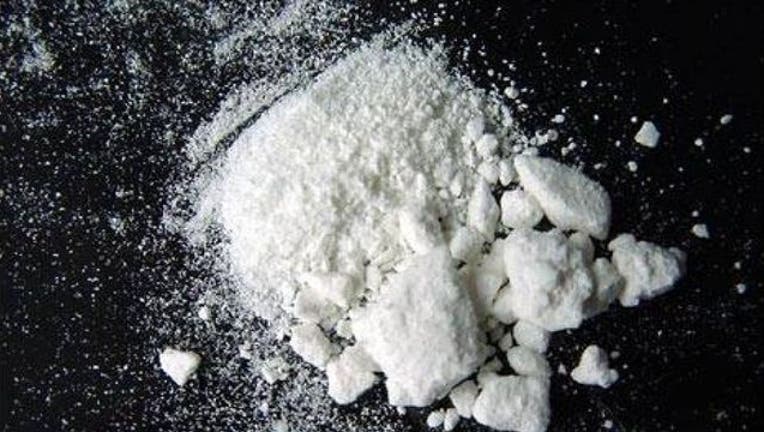 article
MIAMI (AP) - A South Florida disc jockey faces drug charges just two days after playing hits and taking selfies with officials at an employee "health and wellness fair" in the lobby of the Miami police headquarters.
A Miami-Dade narcotics unit arrested DJ Fredy Benz, whose real name is Alfredo Benitez, on Wednesday.
The Miami Herald (http://hrld.us/2rui7Aq ) reports 39-year-old Benitez is charged with possession of cocaine with intent to sell.
Investigators say Benetiz was selling drugs from his home, across the street from an elementary school.
The Herald reports no one involved with the health fair is believed to have known about Benitez' alleged drug dealing. His wife is an administrator for the city of Miami.
It's not known whether Benitez has an attorney.