Deputies search for two teens wanted in shooting at house party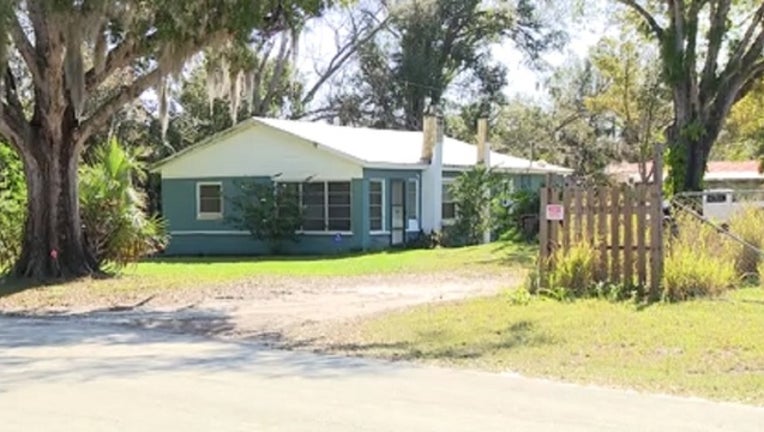 OAK HILL, Fla. (WOFL FOX 35) - Volusia County deputies say a shooting happened overnight Sunday at a house on east Church Street in Oak Hill. 
Jim Lepke said the shots woke him up.
"Three of four shots, I'm not sure, and some lady screaming at the top of her lungs. I knew it was something wrong," Lepke said.
Deputies say four juveniles showed up at a house party uninvited. 
The adult throwing the party told them to leave, but some refused to go.
According to the sheriff's office report, the adult and teens got into an argument and shots were fired. 
The adult was hit in the neck. He went to the hospital in critical but stable condition.
"They came out with a gurney with somebody on it. Put it in the back of the ambulance," Lepke said.
Neighbors Jane Andrews was shocked, saying this is a small, tight knit community. 
"We watch out for each other. This is a real tragedy and we hope it will not happen again," she said.
Deputies said this wasn't a random shooting and they're searching for the teen suspects.
They said it's an ongoing investigation.