Deputies investigate possible 'Stand Your Ground' case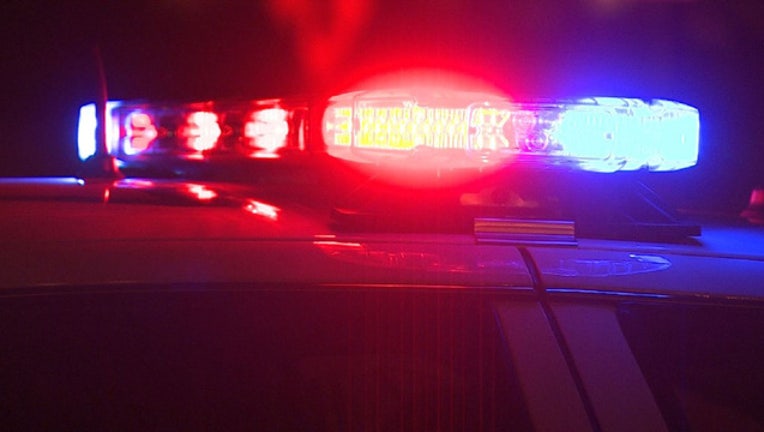 BUSHNELL, Fla. (WOFL FOX 35) - The Sumter County Sheriff's Office is investigating a possible 'Stand Your Ground' case.
It happened at a home on County Road 647 on Saturday at around 9:30 p.m.
Deputies say they responded to the Bushnell home in response to shots being fired at an intruder.
Deputies say they found Joshua Myers, 37, with multiple gunshot wounds.
They say he was pronounced dead before arriving at the hospital.
Deputies say the people inside the home are cooperating with the investigation.
They told deputies that Myers forced his way inside the home after a drug dispute earlier in the day.
Deputies say Michael Donzero shot Myers, resulting in his death.
Now, the State Attorney's Office is investigating to see if the shooting falls under Florida's 'Stand Your Ground Law.'
Anyone with information about the case is asked to call Crimeline at 1-800-423-TIPS.