Def Leppard drummer Rick Allen 'focusing on healing' after attack outside Florida hotel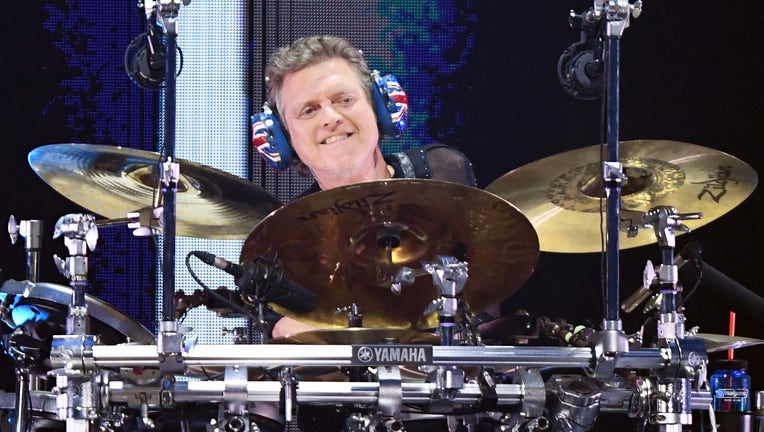 article
Def Leppard's Rick Allen said he is "focusing on healing" after he was violently attacked earlier in March outside a hotel in Fort Lauderdale, Florida.
"Thank you everyone for your overwhelming support. Your love and prayers are truly helping," Allen said Sunday in a series of tweets from his official Twitter account. "My wife Lauren (Monroe) was thankfully not with me at the time of the incident. We are together now, and working on recovering in a safe space."
"We are focusing on healing for everyone involved," Allen wrote, and asked everyone to join them "in our effort to move from confusion and shock to compassion and empathy."
Allen was in Florida to perform a show with at the Seminole Hard Rock Hotel and Casino, and was staying at the Four Seasons Hotel in Fort Lauderdale Beach.
He was smoking outside the hotel near the valet area when he was attacked by a 19-year-old man, identified as Max Hartley, who was allegedly hiding behind a pillar and ran at him at full speed, police said in their arrest report. The impact knocked Allen backwards and caused him to his hit head.
Hartley is also accused of attacking a woman who attempted to help Allen. The man then ran away and was found in the parking garage of a nearby hotel where he allegedly damaged some vehicles there, the report said.
Hartley was booked into jail on multiple counts of battery, criminal mischief, and neglect/abuse of an elderly adult. Allen told police that he wished to press charges, according to the report.