DCF worker charged with two counts of falsifying records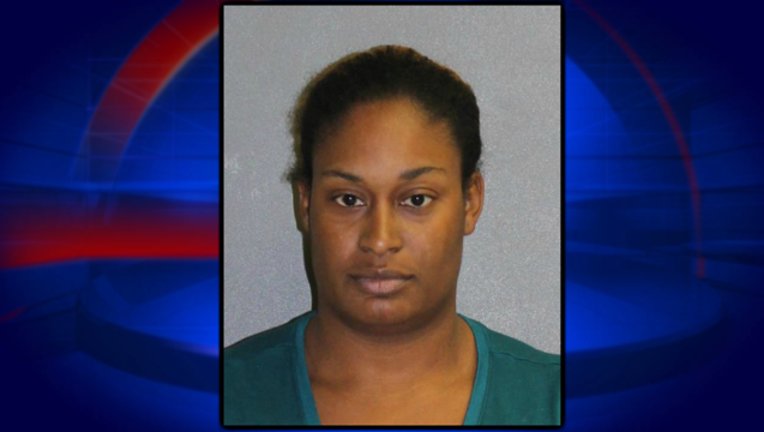 article
ORLANDO, Fla. (WOFL FOX 35) - The Florida Department of Law Enforcement has stated that they arrested Doreece J. Hines, 31, of Daytona Beach on two counts of falsifying records.
Hines was reportedly employed as a child protective investigator for the Department of Children and Families. She has been officially terminated.
In April 2017, police say that agents launched an investigation into Hines for falsifying documents in the Florida Safe Families Network.
Hines was apparently assigned a case involving a child with bruises on the child's body. The investigation revealed that Hines documented that she made a visit to the child's home and spoke with a parent to determine if the child was in present danger. 
It was later discovered by investigators that there was no visit to the child's home or did any conversation take place. Hines entered incorrect information in her case notes and later tried to change those notes.
Police say that Hines also failed to follow protocol and notify law enforcement and the child protection team about her case.
She was booked into the Volusia County Jail.