Dad says 'incompetency' led to school shooting at Parkland high school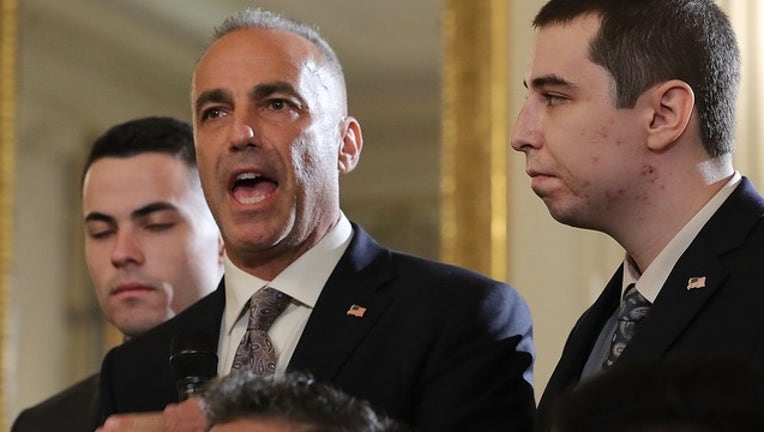 article
COCONUT CREEK, Fla. (AP) - A father whose daughter died in the Florida high school massacre said an investigative commission will discover the deaths could have been avoided it weren't for egregious errors made by law enforcement and school officials.
Andrew Pollack is one of three victims' fathers appointed to the 16-member commission investigating the Feb. 14 shooting at Marjory Stoneman Douglas High School that left 17 dead, including his 18-year-old daughter, Meadow.  The commission held its first meeting Tuesday, hearing from a Broward Sheriff's Office detective who laid out the gunman's actions during the shootings. 
Pollack told reporters that the commission would unearth "how much incompetency there was that led to my daughter and the other 16 victims being murdered." 
He pointed to the FBI, whose officials have acknowledged they failed to follow up on a warning call about Cruz. In addition, the sheriff's office said Tuesday that deputies had 18 contacts with Cruz before the shooting, but that he never did anything he could be arrested for.