Cuban scientists will meet US counterparts in Florida Keys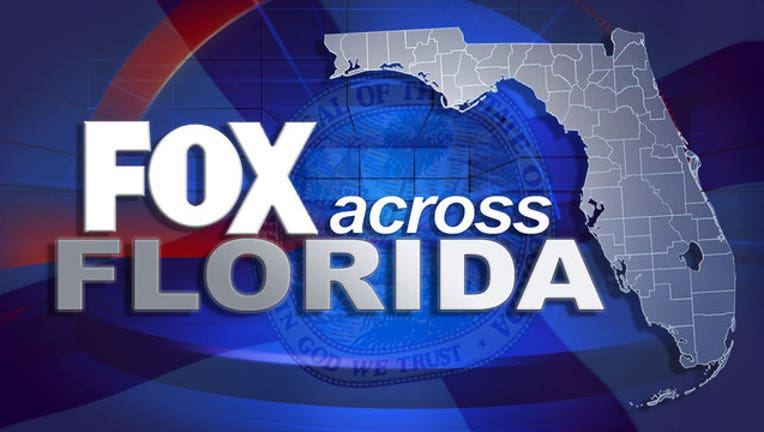 article
KEY WEST, Fla. (AP) — Marine biologists from Cuba will be visiting the Florida Keys for the first time since the U.S. signed a historic agreement calling for more cooperation protecting the two countries' fisheries and marine ecosystems.
The Citizen reports scientists from the National Center of Protected Areas of Cuba will meet next week with managers of the Florida Keys National Marine Sanctuary and National Park Service officials who oversee the Dry Tortugas.
The newspaper reports the group's first excursion will be a dive trip Monday at Looe Key, where the coral reef is a popular attraction for visitors. The weeklong workshops will end with a dive trip off the Upper Keys.
Cuba and the U.S. share several fisheries, including spiny lobster. Many sport fish such as tarpon also migrate between both countries.
___
Information from: The Key West (Fla.) Citizen, http://www.keysnews.com