Coulter tweets her displeasure with Delta amid seat dispute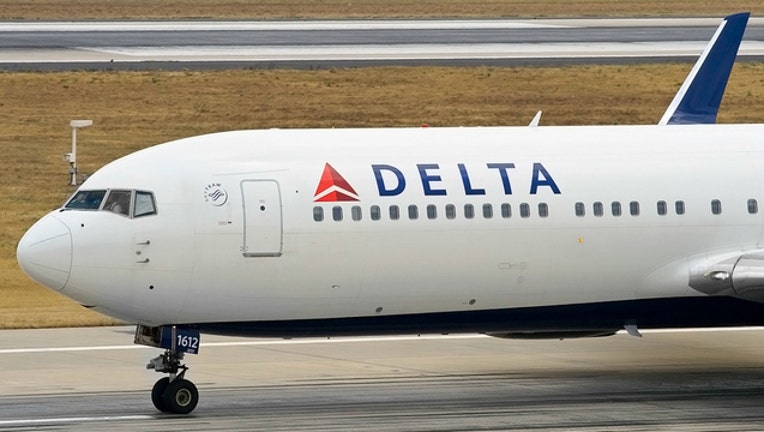 article
NEW YORK (AP) - Conservative commentator Ann Coulter took to Twitter to express her displeasure with Delta Airlines about a seating dispute.
The Huffington Post reports (http://bit.ly/2tsI9V9 ) Coulter posted a series of tweets after she said the airline gave away an "extra room seat" she had purchased before a flight from New York to Florida had departed on Saturday.
Coulter said she was upset about the seating change because she took the time to investigate the aircraft and choose her pre-booked seat. She tweeted she was moved "w/o explanation, compensation or apology."
Delta's Anthony Black says the airline is reaching out to Coulter to address her complaints.