Coke launches new flavor for first time in a decade: Orange Vanilla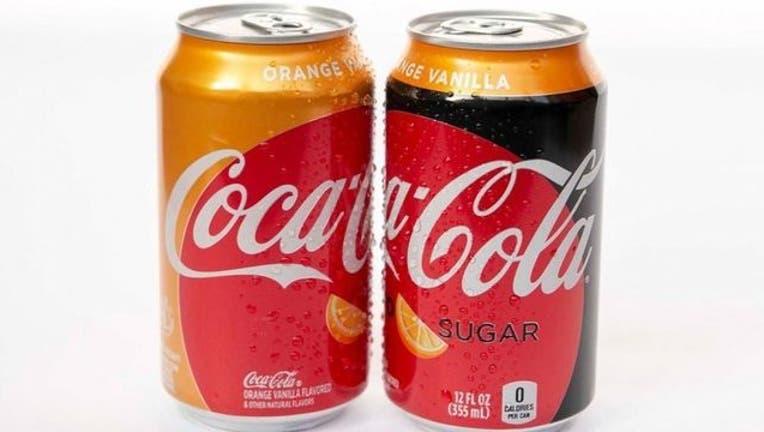 article
FOX NEWS - Cherry Coke is going to have some new competition.
Coca-Cola announced Friday it's releasing two new fruit-flavored varieties to its lineup for the first time in more than a decade.
Orange Vanilla Coke and Orange Vanilla Coke Zero Sugar are scheduled to hit shelves Feb. 25 after successful testing in Canada.
While reports suggest this is the first time the flavors will be available in the U.S., several people online have shared photos of the soda over the last two months claiming to have already tested it out. However, it's unclear where they got the beverage.
According to Delish, the soda tastes similar to a creamsicle, but with notes of cola flavor mixed in.
"Expect the Coke version to hit you with more of that orange flavor upon first sniff—and, yep, it's there on the taste, too. There's major sweetness here, and if you like classic Coke more than Coke Zero, you'll likely still reach for this one. The Orange Vanilla Coke Zero doesn't smell or taste as orange-heavy. This can focuses on the vanilla, it seems," the tester described.
Both options will be available in a 12-ounce can and 20-ounce bottle and in the tall, skinny "sleek" cans for a limited time from March through May.