Ballot initiative to split California into three states is eligible for November election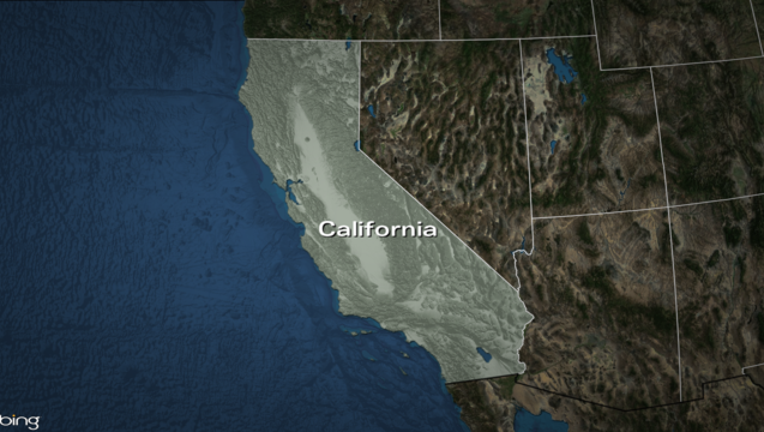 article
(KSAZ) - A ballot initiative that aims to split the current state of California into three states is now eligible for placement on the November 2018 election ballot.
According to California's Secretary of State office, the initiative is one of four that are eligible for placement on the November ballot. According to the state's constitution, the ballot initiative needs 365,880 signatures in order to qualify for the November ballot.
If the measure qualifies for the November ballot, and is approved by voters, California will split into three states: Northern California, California, and Southern California.
According to the ballot measure, Northern California will consist of counties in the northern part of the state, including Sacramento and San Francisco Counties. Southern California will consist of a number of counties in the state's Central Valley, Inland Empire, and southern coastal regions, including Fresno, San Bernardino, Orange, and San Diego Counties. California will consist of Los Angeles County and a number of counties in the Central Coast region, including Monterey and San Luis Obispo Counties.
According to a letter from the state's Legislative Analyst's Office, the new states will face income disparities, in addition to "virtually certain" court challenges that could take years to resolve.
State officials say eligible ballot measures will become qualified on the 131st day prior to the next statewide general election. The next statewide general election is set to take place on November 6.