Amazon CEO on staff resisting return to the office: 'Probably won't work out' for them
Amazon CEO Andy Jassy recently stood firm on the company's return-to-office policy and issued a warning for employees resisting it. 
Business Insider reported Monday that Jassy said it was "past the time to disagree and commit" to abiding by the tech giant's rules on the matter while answering questions during a recent meeting with employees. 
In mid-February, the e-commerce giant informed workers that most would need to start working in person from an Amazon office again at least three times per week, a change that kicked in at the beginning of May. Under the rule, some have to change where they live, according to recent reports. 
"And if you can't disagree and commit, I also understand that, but it's probably not going to work out for you at Amazon because we're going back into the office at least three days a week. And it's not right for all of our teammates to be in three days a week and for people to refuse to do so," Jassy added at an August meeting, according to Business Insider.
AMAZON WORKERS EXPECTED TO BE IN PERSON 'MAJORITY OF THE TIME,' CEO SAYS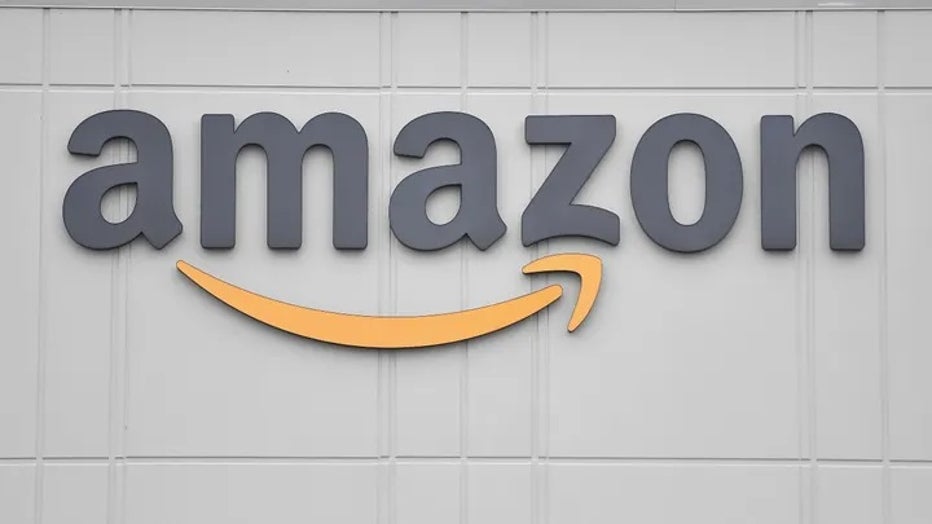 Amazons logo at its distribution center in Staten Island March 30, 2020, in New York. (Angela Weiss/AFP via Getty Images)
Amazon confirmed to FOX Business the remarks Jassy made about the return-to-office policy. 
The move to bring workers back to the office for three in-person days came from a judgment call that Amazon executives made. Amazon said Jassy told employees at the meeting earlier this month. The company decided to go that route after looking at how teams were collaborating, the company's culture, performance of the business and other factors. 
Business Insider also reported that Jassy, who has served as Amazon's CEO since 2021, said the tech giant held discussions with dozens of other business leaders about the issue and their stances on it. 
Amazon's return-to-office mandate came after the company made a few prior updates to its guidance on attendance during the pandemic, including putting the decision in the hands of director-level leaders in late 2021. 
At that time, Jassy said the company would "continue to adjust as we keep learning what makes most sense for our customers and teams." The company indicated it would do so other times over the course of the pandemic, Amazon told FOX Business.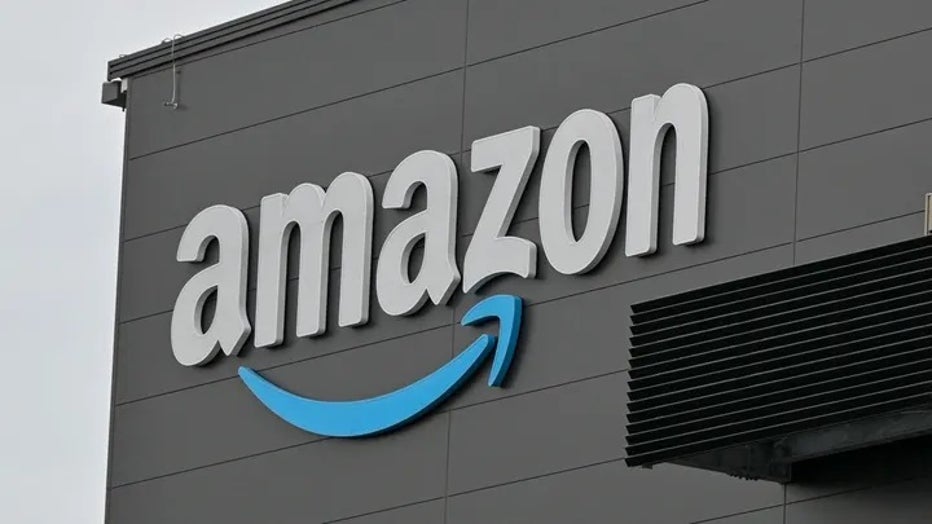 This picture taken July 4, 2022, shows the logo of Amazon displayed at the Amazon Amagasaki Fulfillment Center in Amagasaki, Hyogo prefecture. (Kazuhiro Nogi/AFP via Getty Images)
The company has a network of offices, including U.S. locations in Seattle, Arlington and Nashville, according to its website. Its second headquarters, built in northern Virginia near the nation's capital, has been open since earlier this summer.
AMAZON TOUTS ARTIFICIAL INTELLIGENCE PRODUCTS, SERVICES FOR BUSINESSES
Over 1.46 million people worked for the e-commerce giant on either a full-time or part-time basis at the end of the second quarter, its earnings release showed. 
In addition to the tech industry, companies in the entertainment, food and financial sectors have made changes to their remote work policies, mandating certain employees to report in person. 
Danielle Genovese contributed to this report.
LINK: Get updates and more on this story at foxbusiness.com.